Adjustable Back Shoulder Posture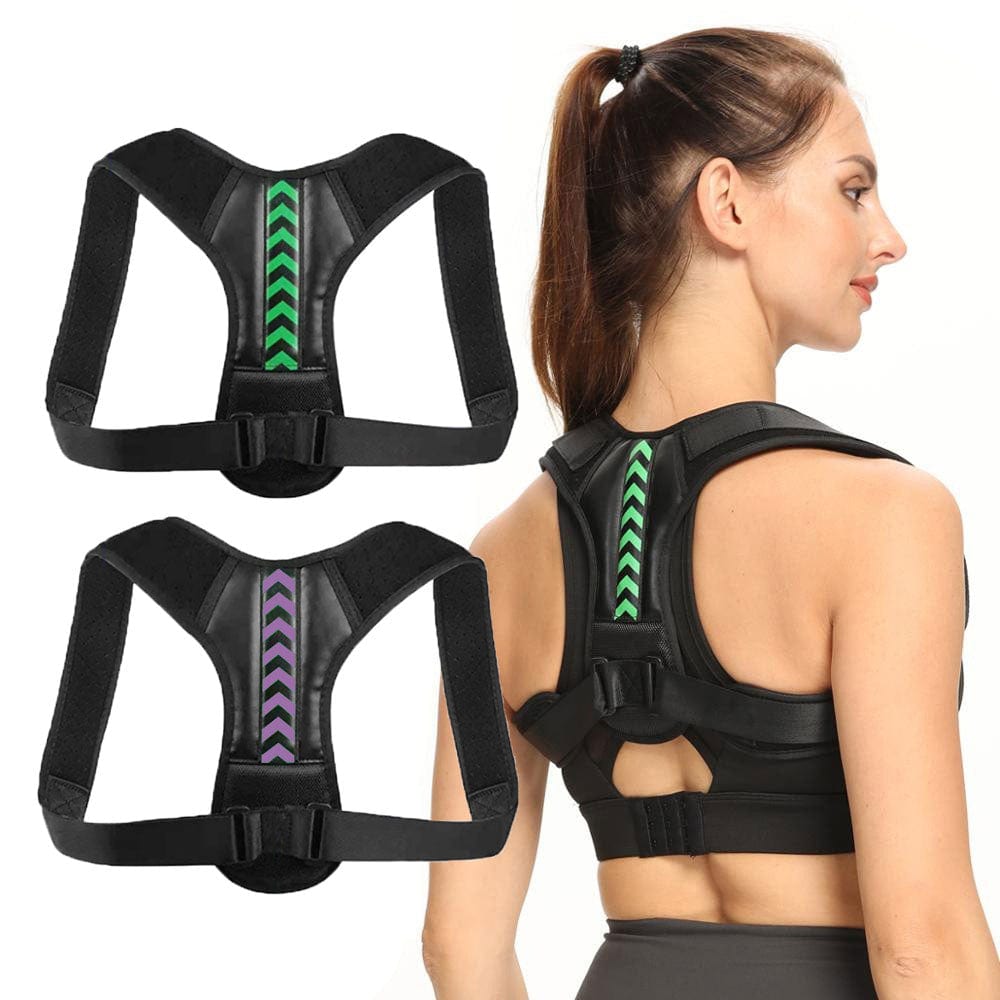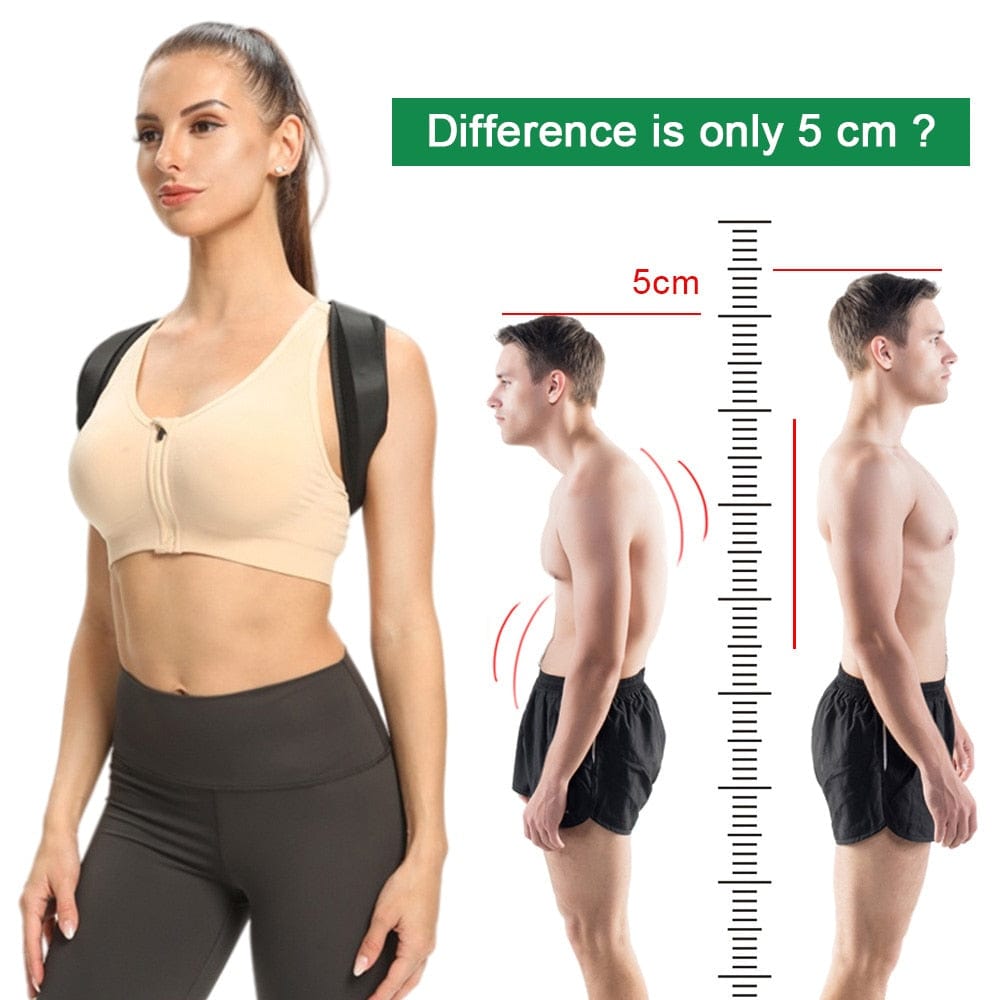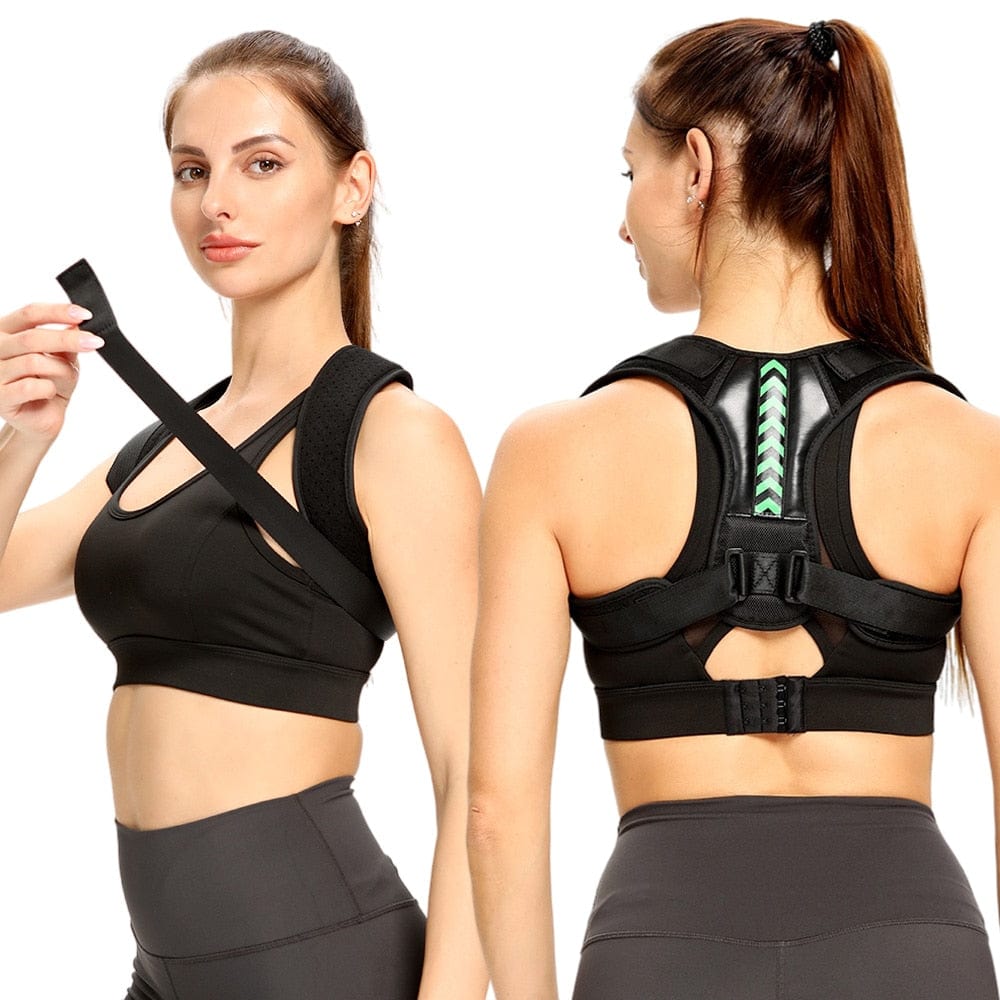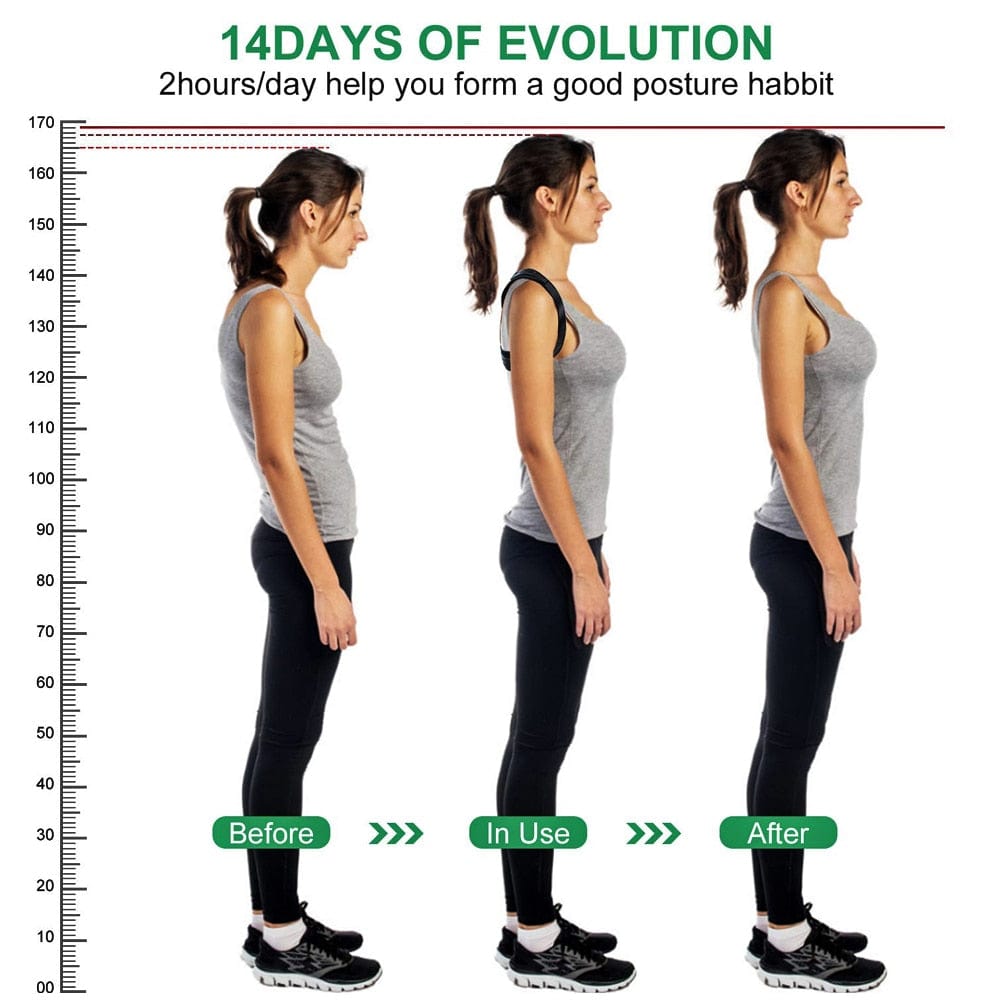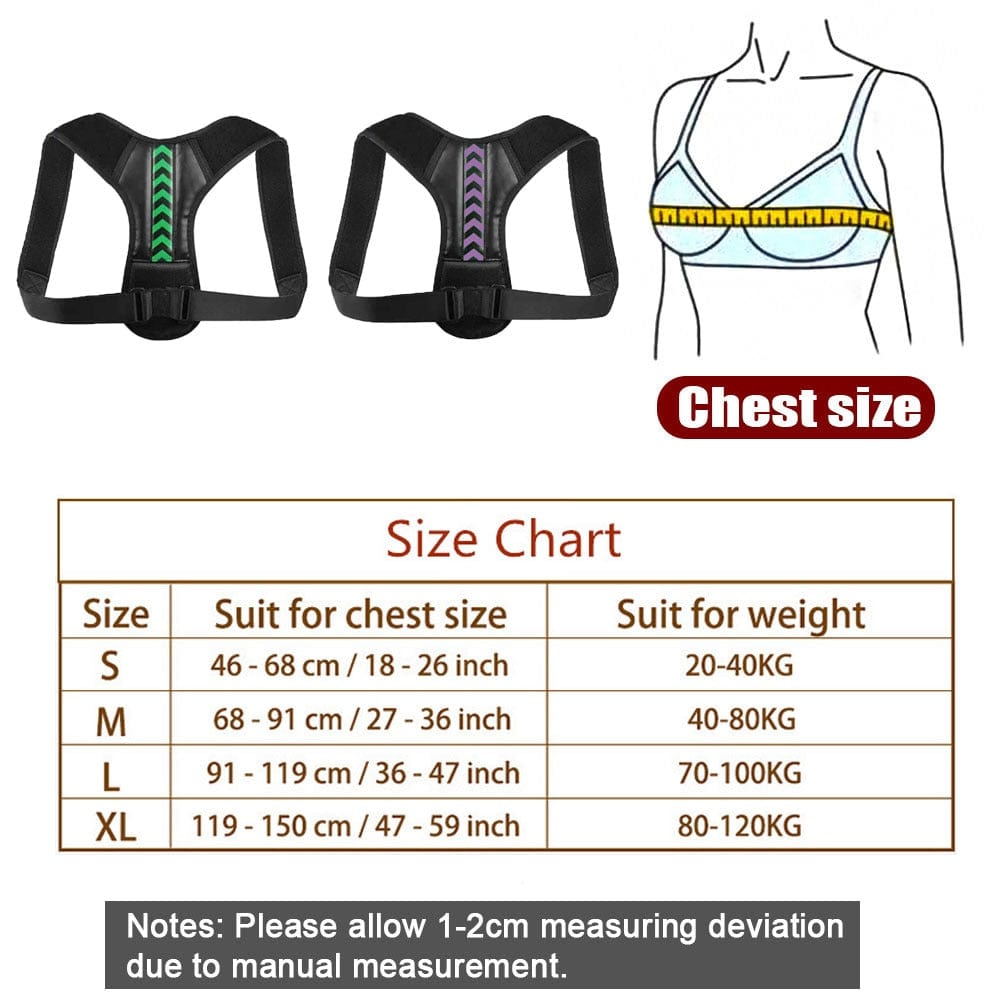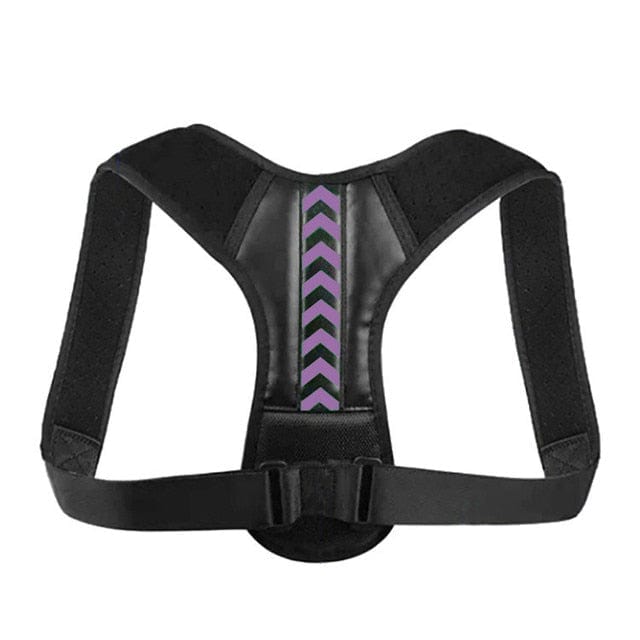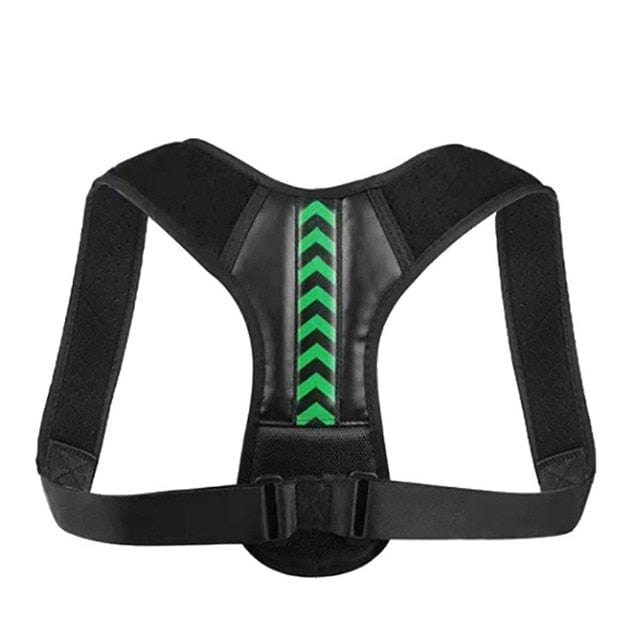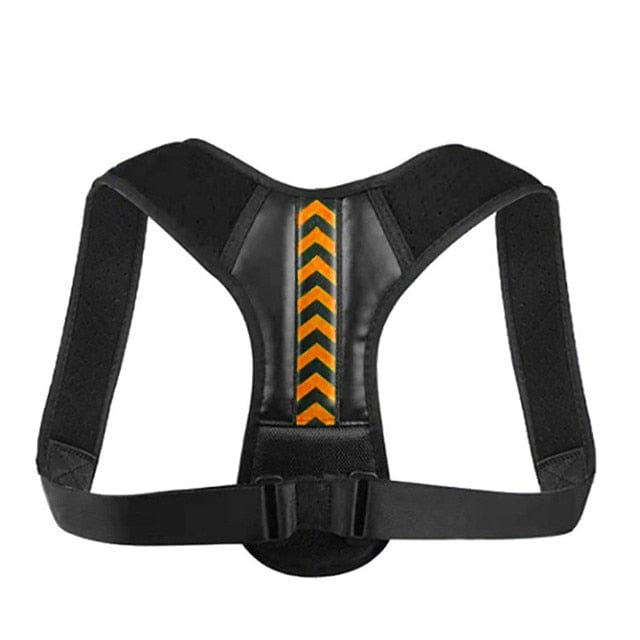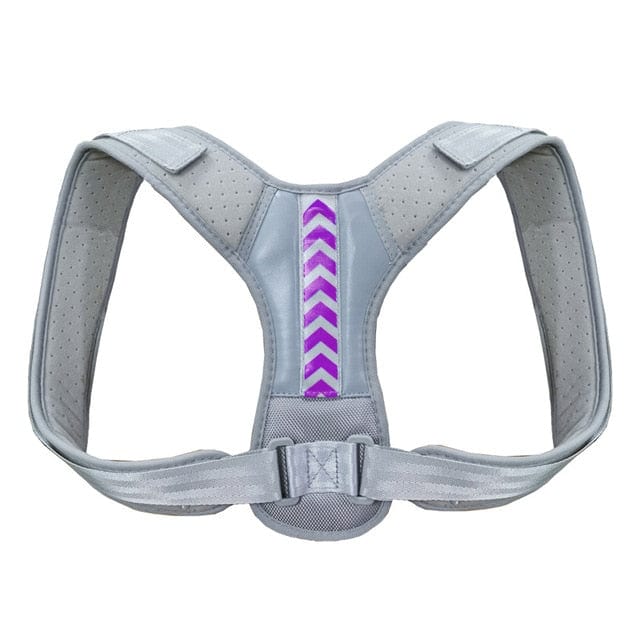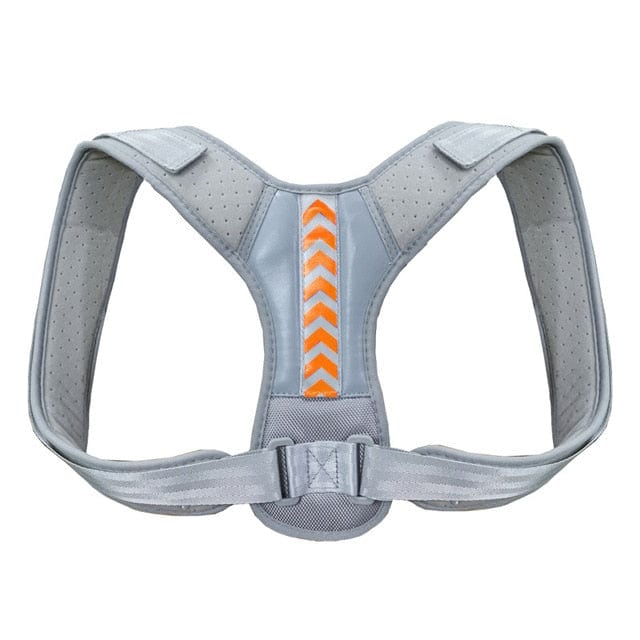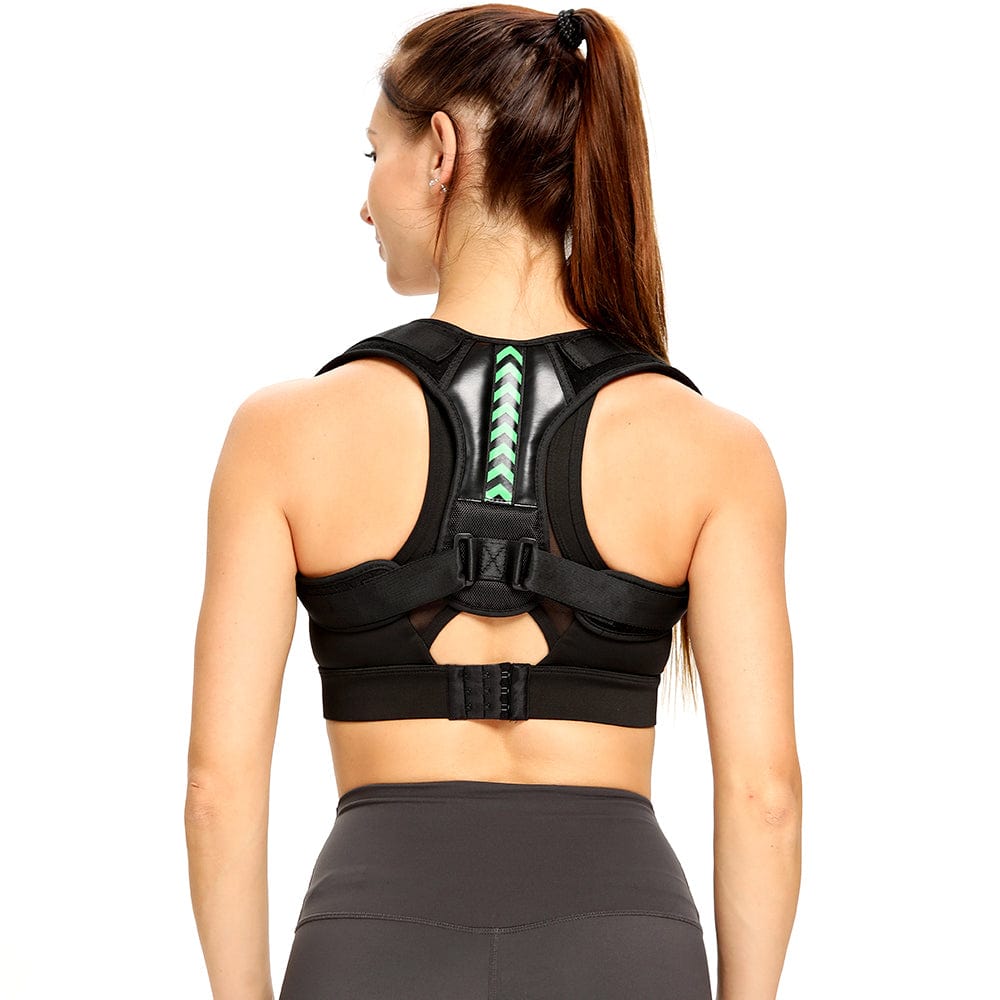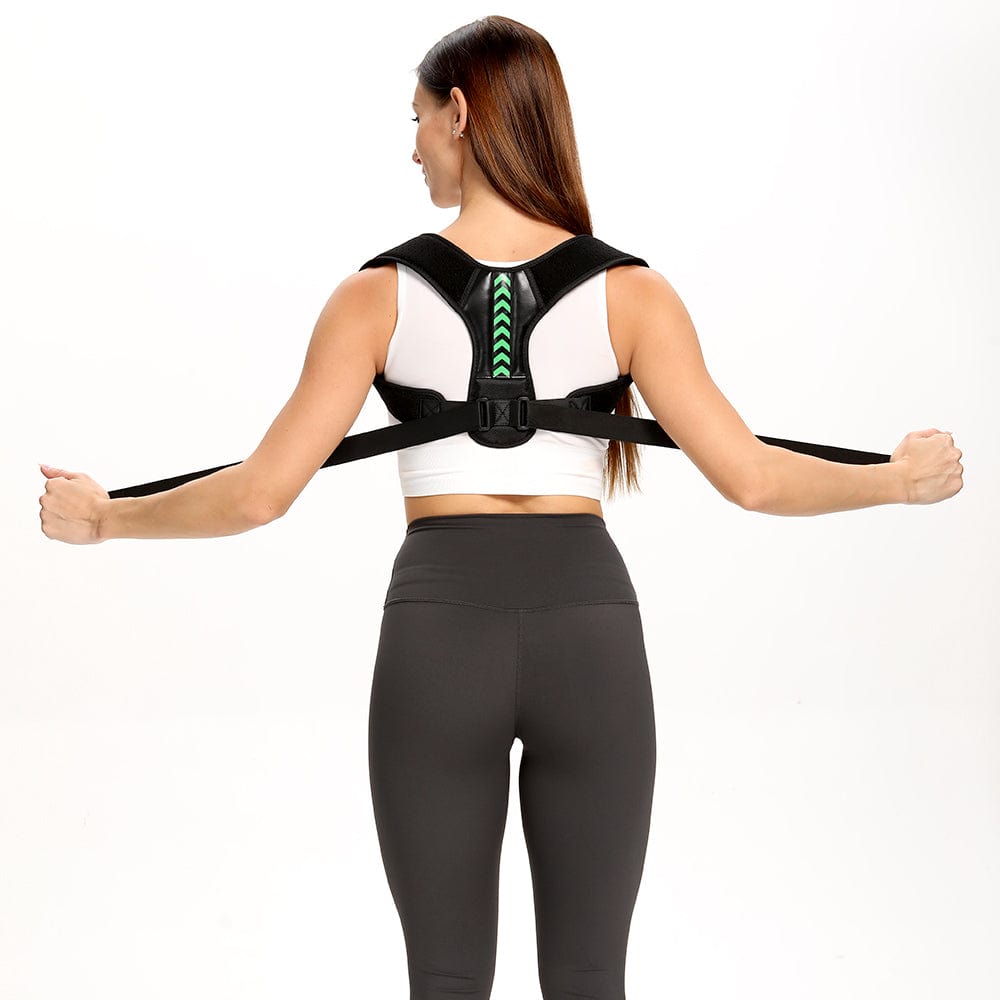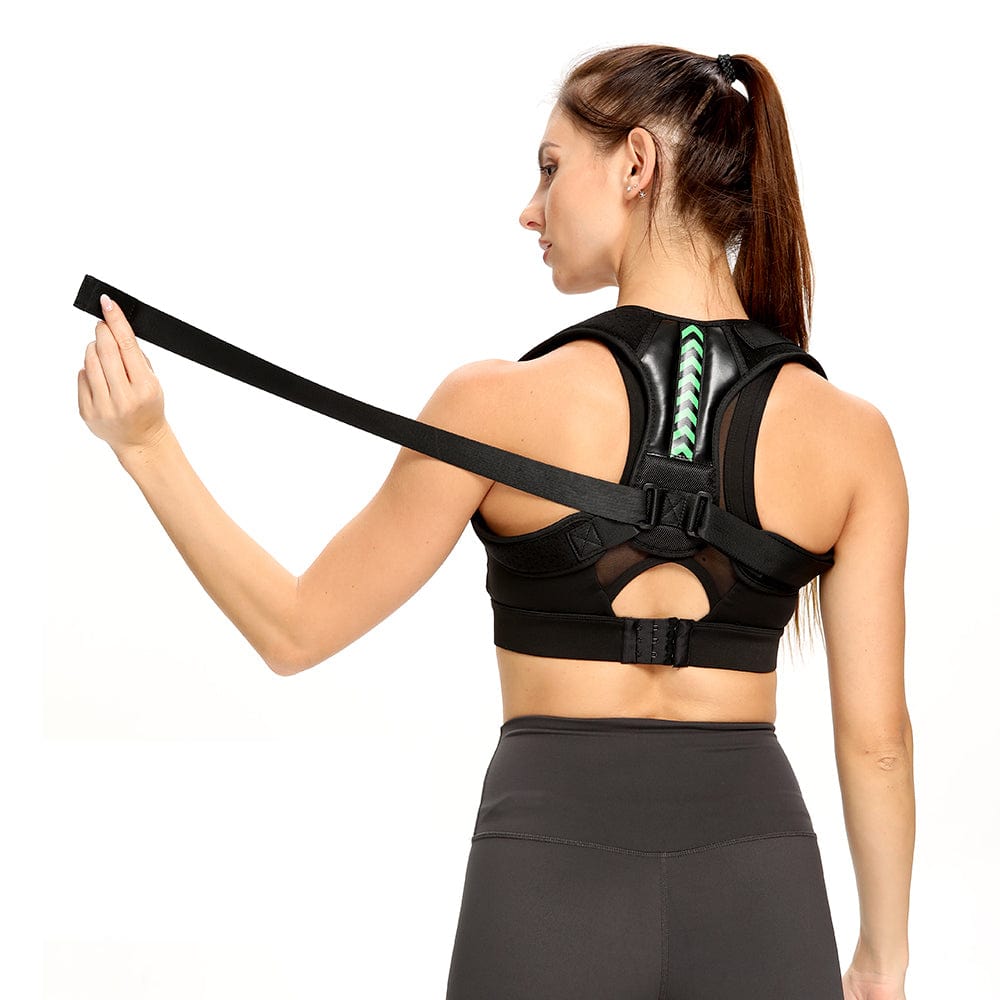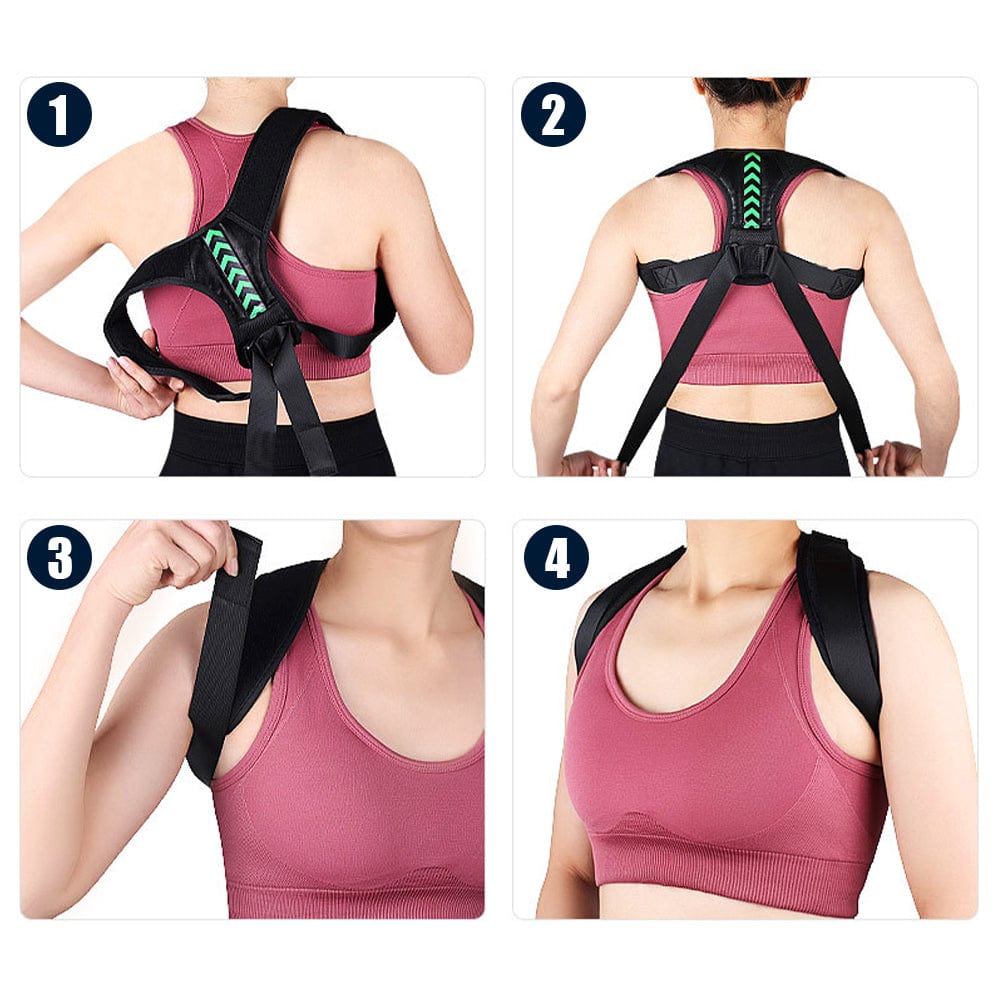 Adjustable Back Shoulder Posture
Do you sit in front of a computer for hours? Do you have discomfort and soreness on your back and shoulders? The Adjustable Back Shoulder Posture provides the much-needed support your body is seeking to help improve your overall spine health and posture.
This Adjustable Back Shoulder Posture can help you:
1. Take a weight off your shoulders.
2. Realign your vertebrae to their proper position.
3. Relieve upper and lower back pain and neck pain.
4. Reduce slouching, hunching, and slumping by correcting your posture.
5. Recover mobility and strengthen the muscles.
6. Reduce stress and bring more calm into your life.
7. Look more confident and give people a good impression.

Material:

Cotton, Neoprene

Specifications:

Small: 

Chest circumference: 46-68cm; Suit for weight: 

20-40 kg
Medium: 

Chest circumference: 68-91cm; Suit for weight: 

40-70 kg cm
Large: 

Chest circumference: 91-119cm; Suit for weight: 

70-100 kg
X-Large:

Chest circumference: 119-140cm; Suit for weight: 

80-120 kg
subscribe to our newsletter and receive exclusive offers every week