Foam Roller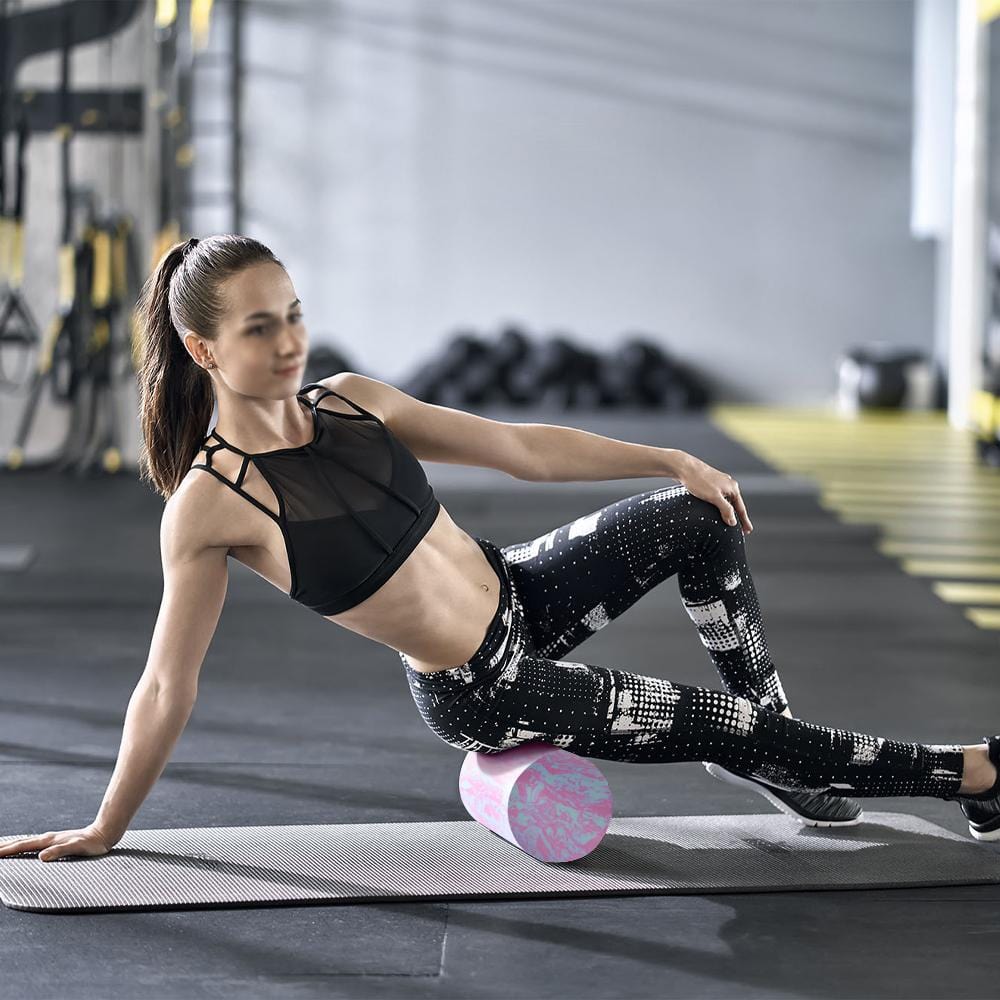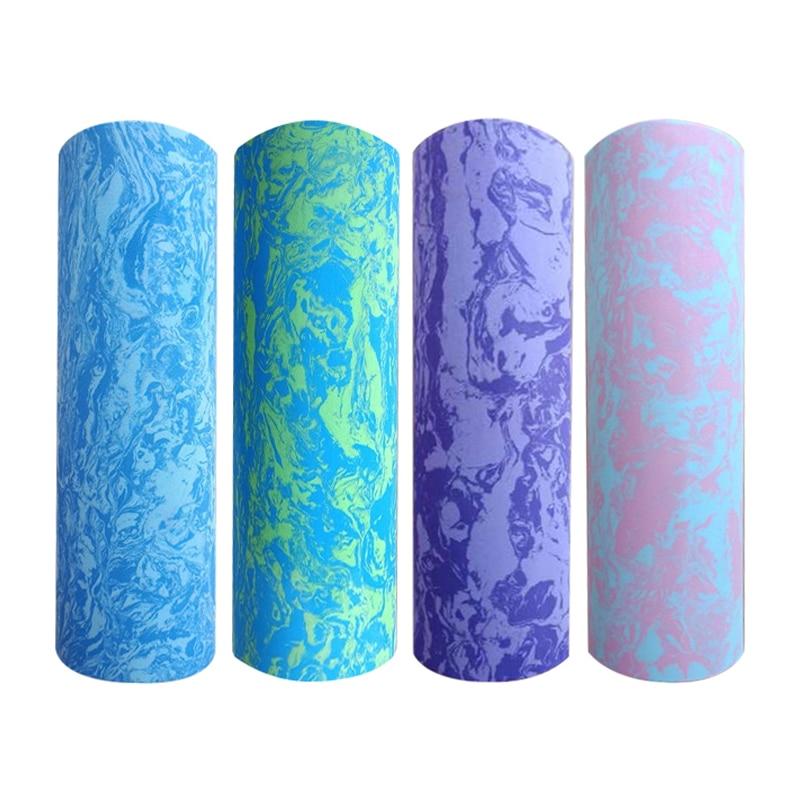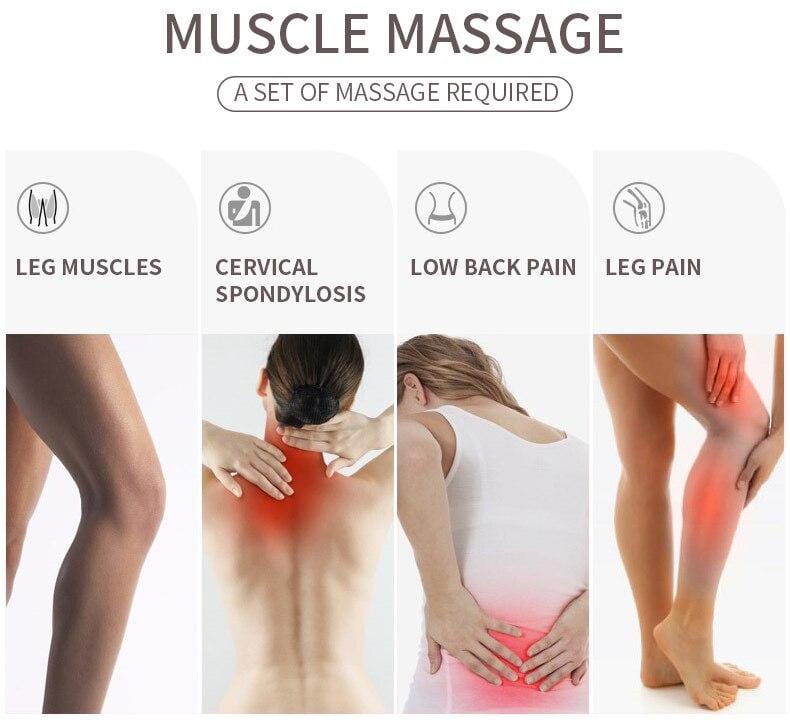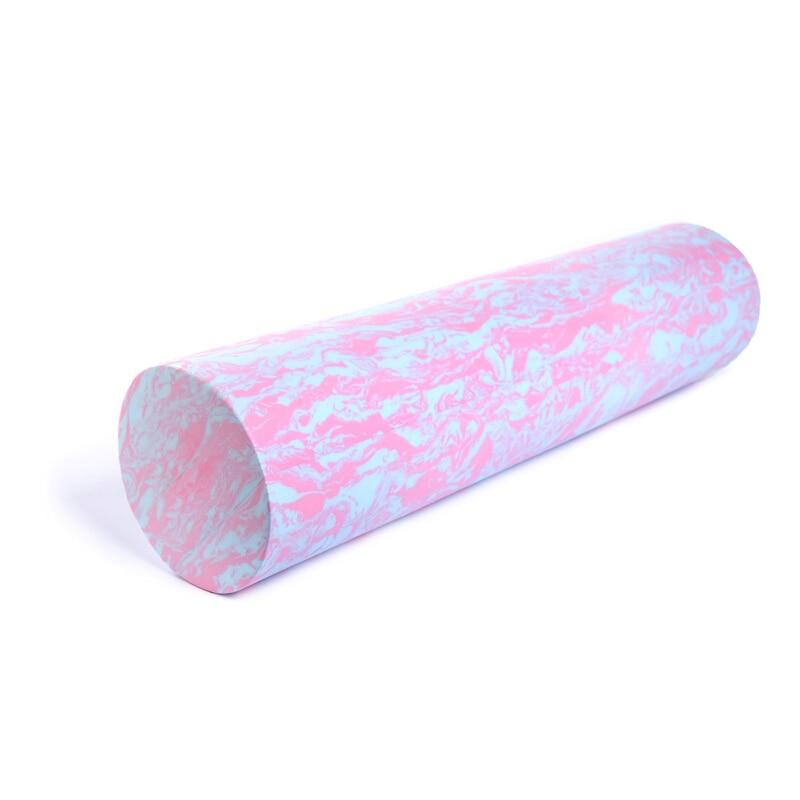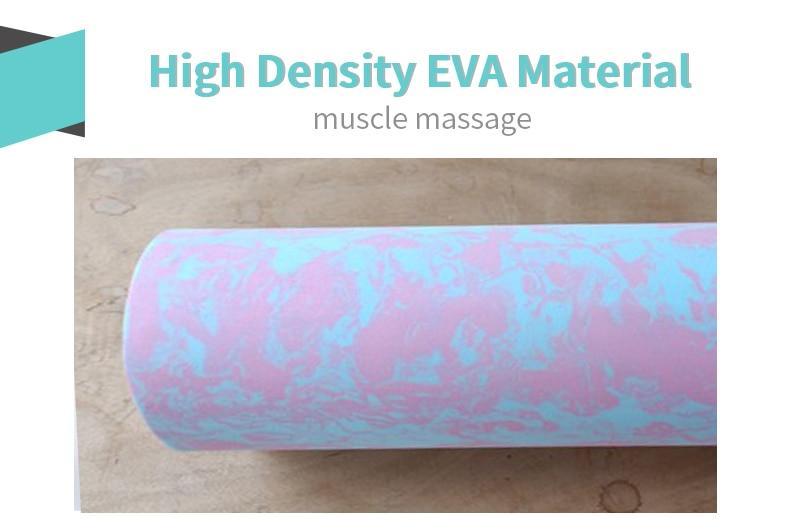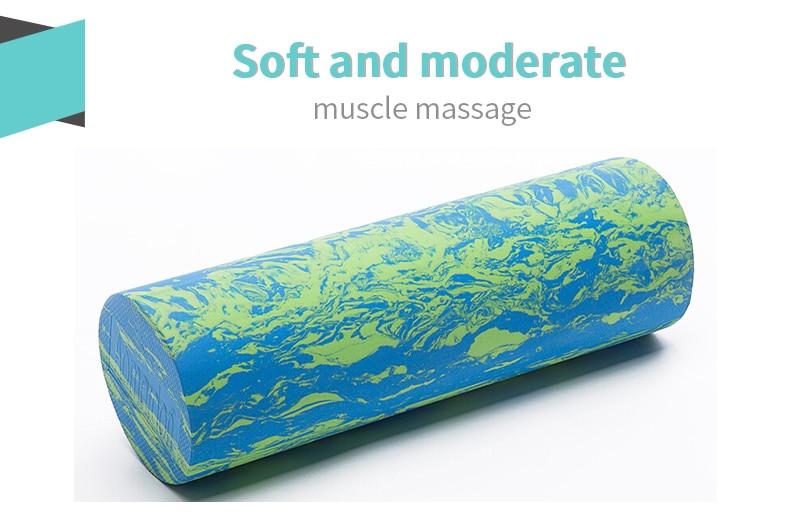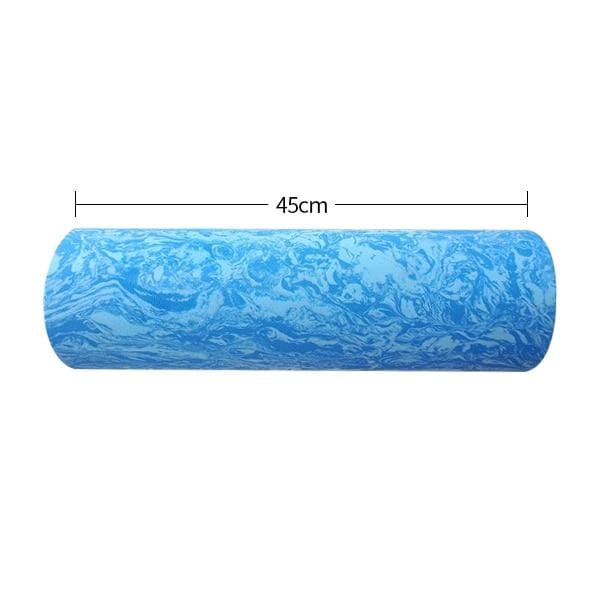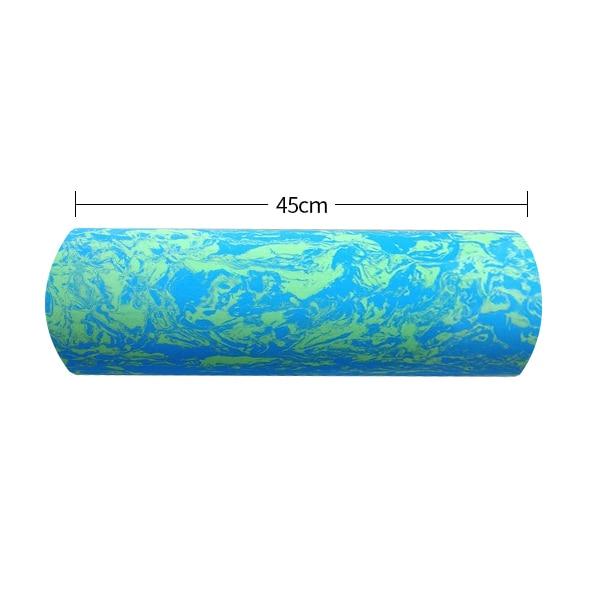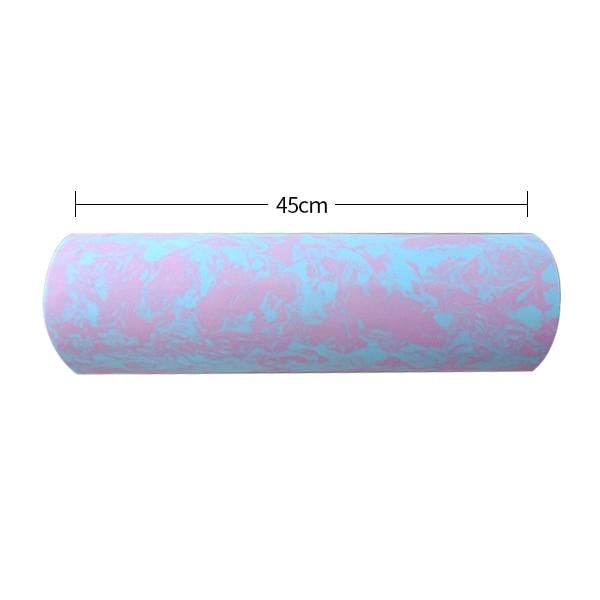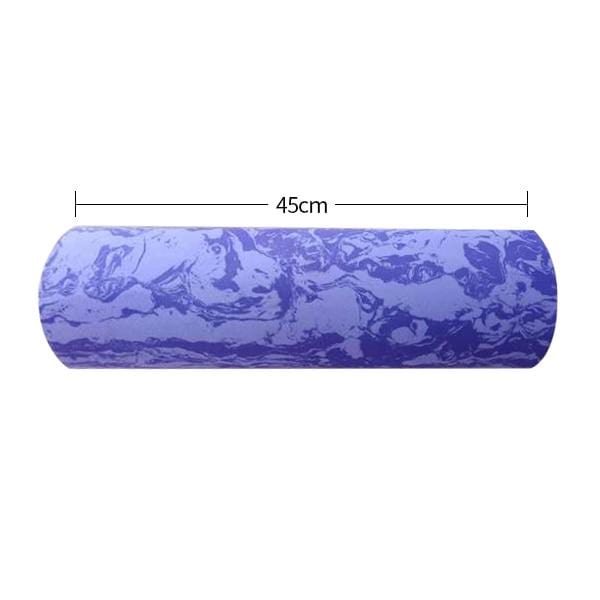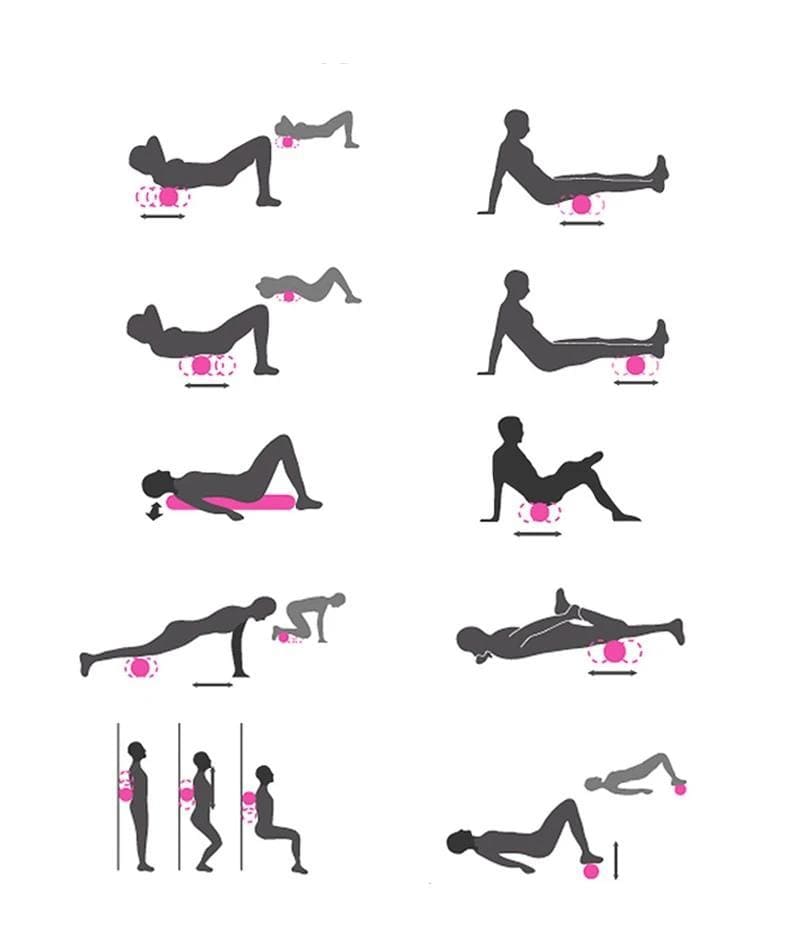 Foam Roller
Use our foam roller to roll out trigger points, knots and areas of increased muscle density. Ideal for applying sweeping strokes to long muscle groups like the calves, adductors and quadriceps, as well as small, directed force to areas like the TFL, IT Band, hip rotators and gluteus medius.

The closed-cell, heat-molded EVA foam technology won't break down, while improving sanitary conditions with easy cleaning.
The standard density of this roller also makes it a comfortable choice for performing proprioceptive movements in balance and stability, such as Pilates exercises.
Material: High Density Eva
Measures 45cm L x 14cm diameter.
Care: Can be easily cleaned with a disinfecting wipe or a wet cloth with mild dishwashing or laundry detergent.
subscribe to our newsletter and receive exclusive offers every week