Elliptical Sunrise Alarm Clock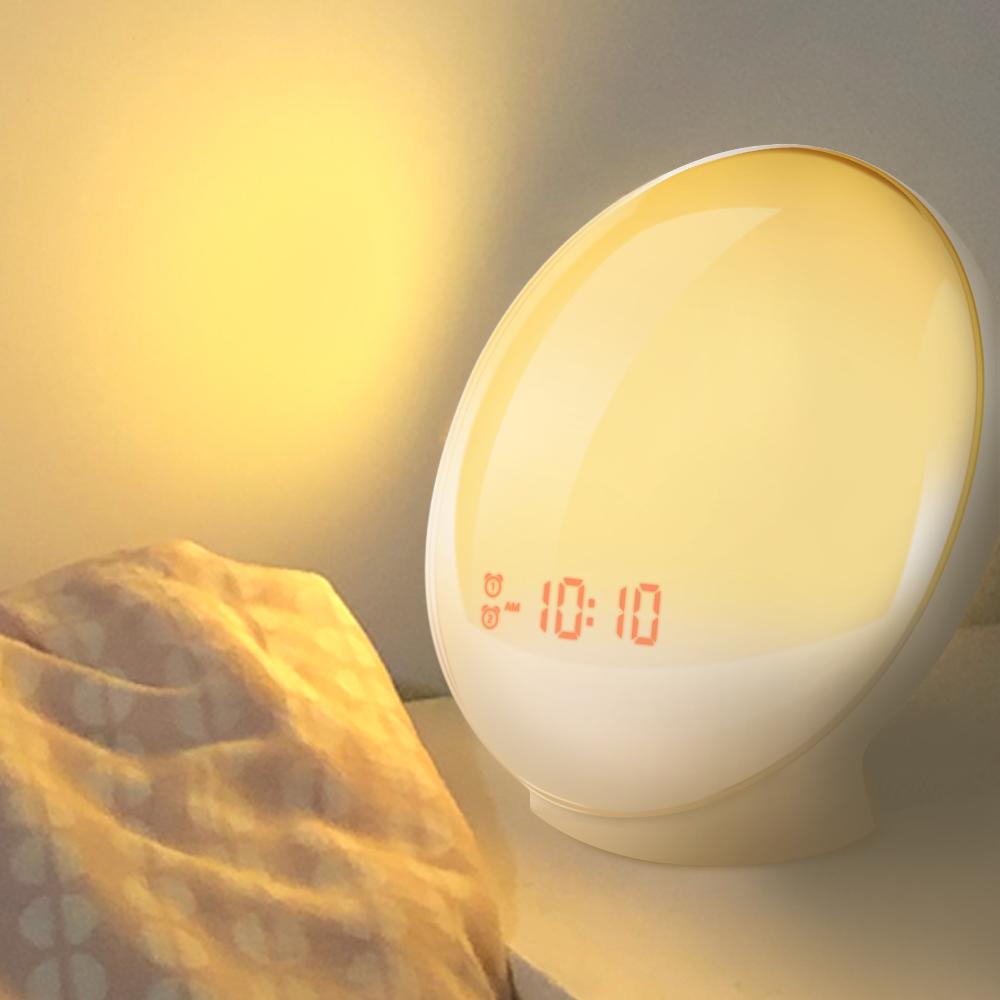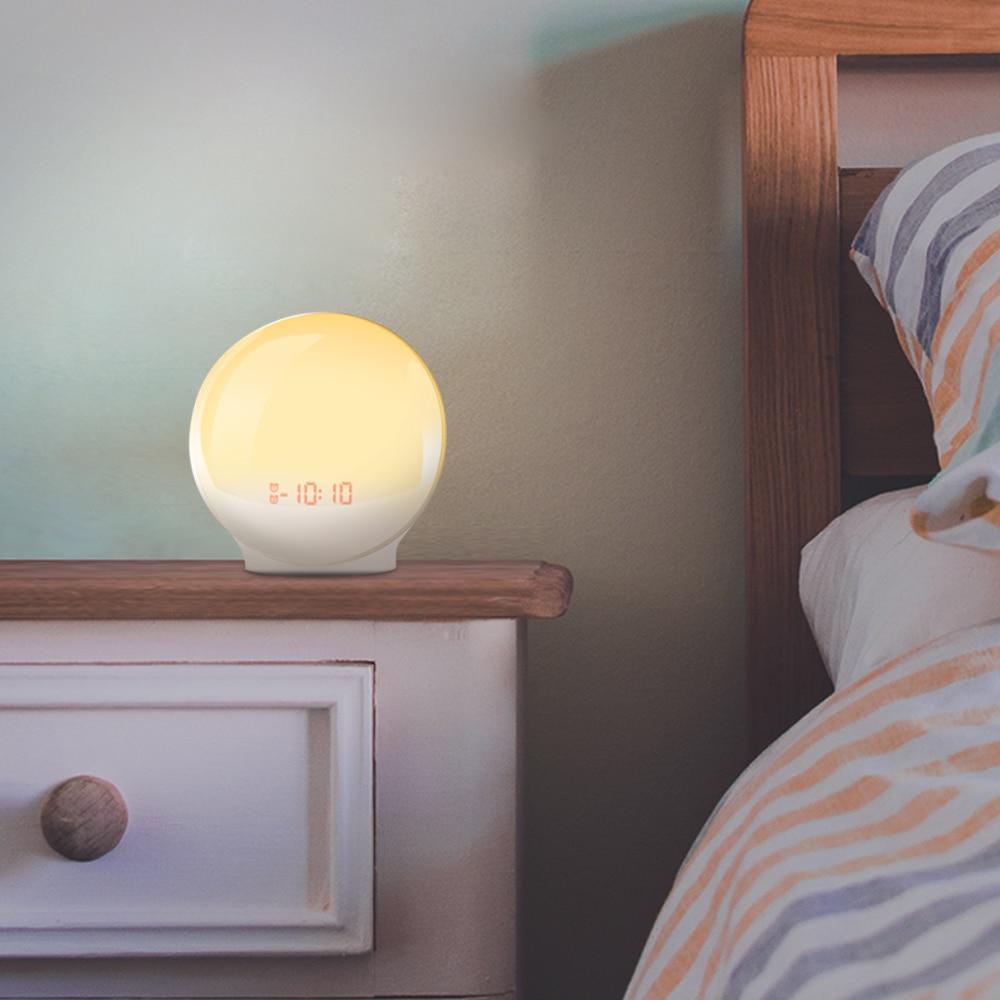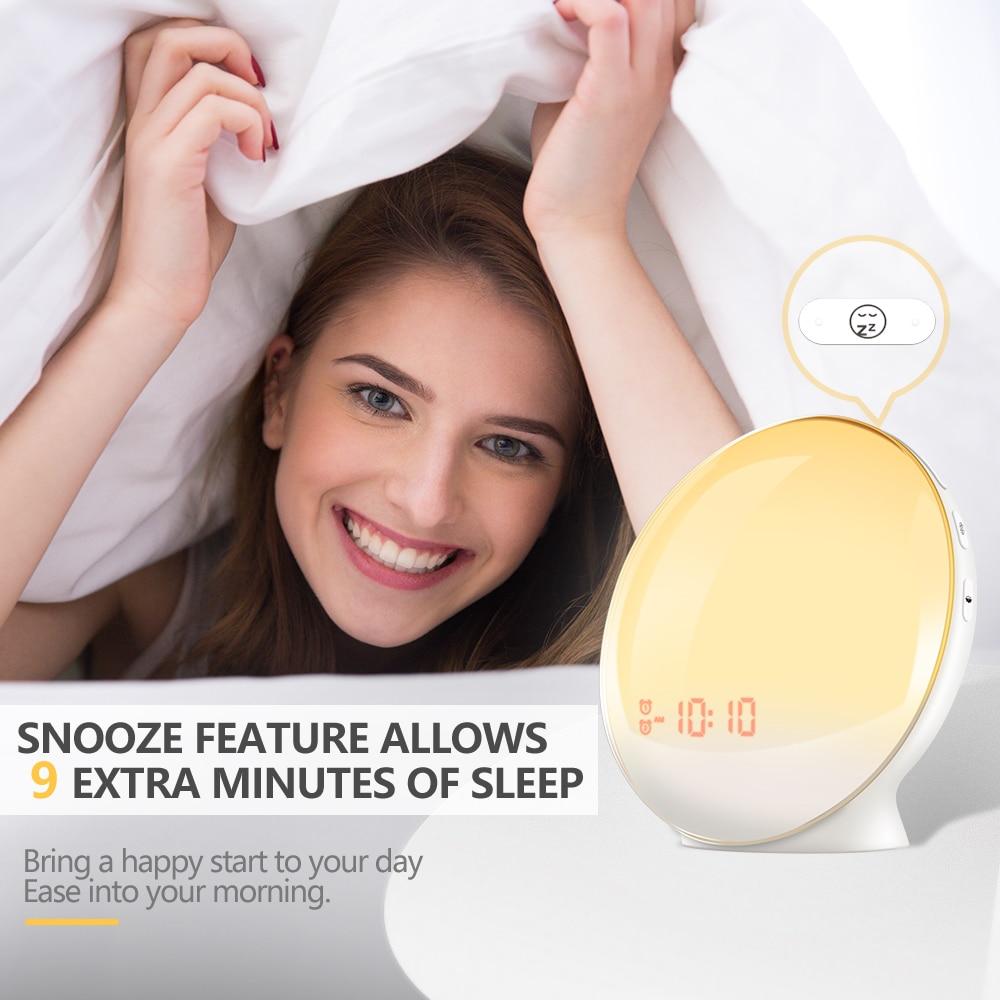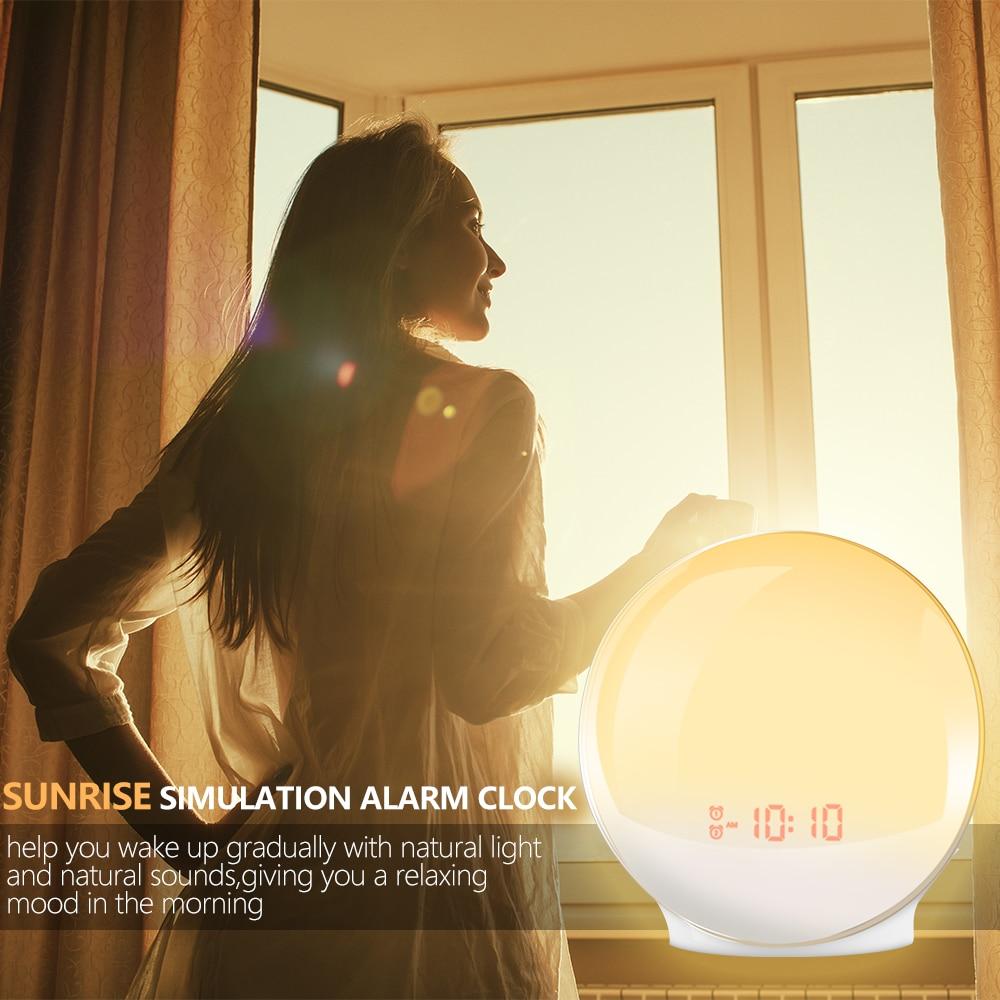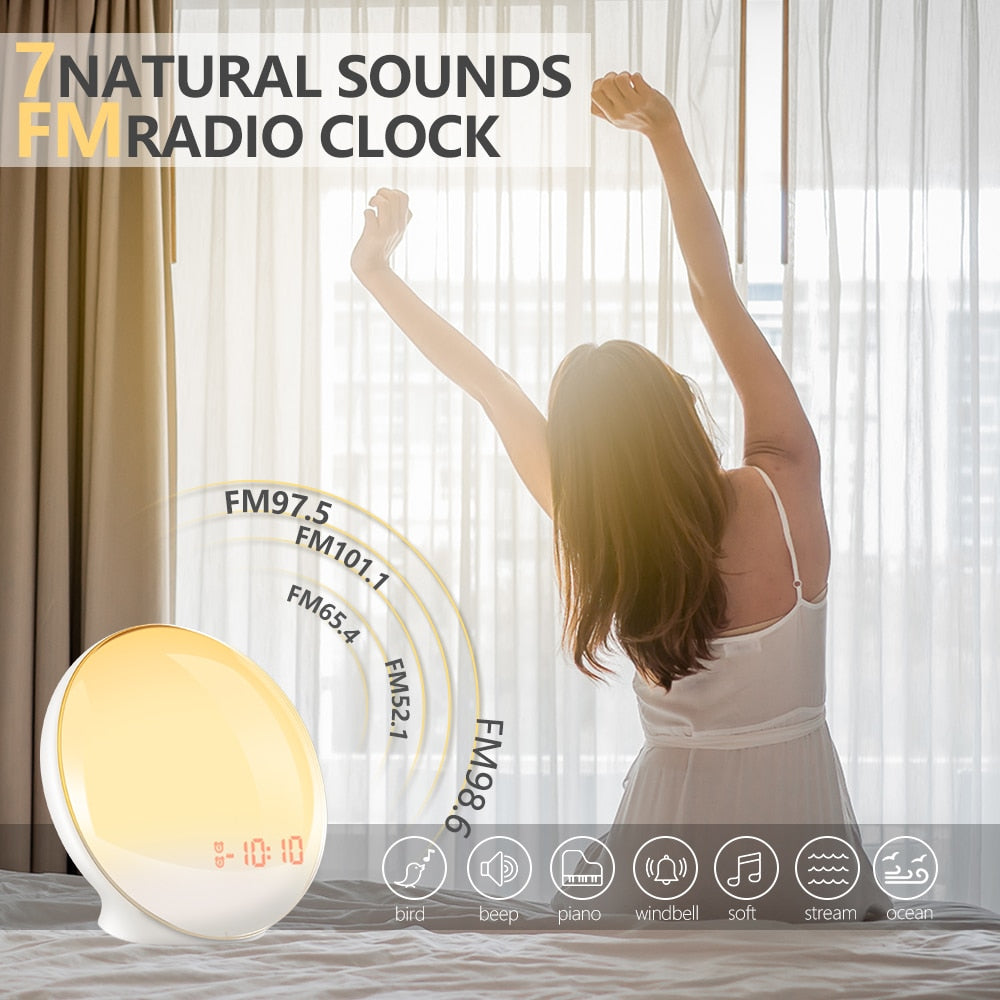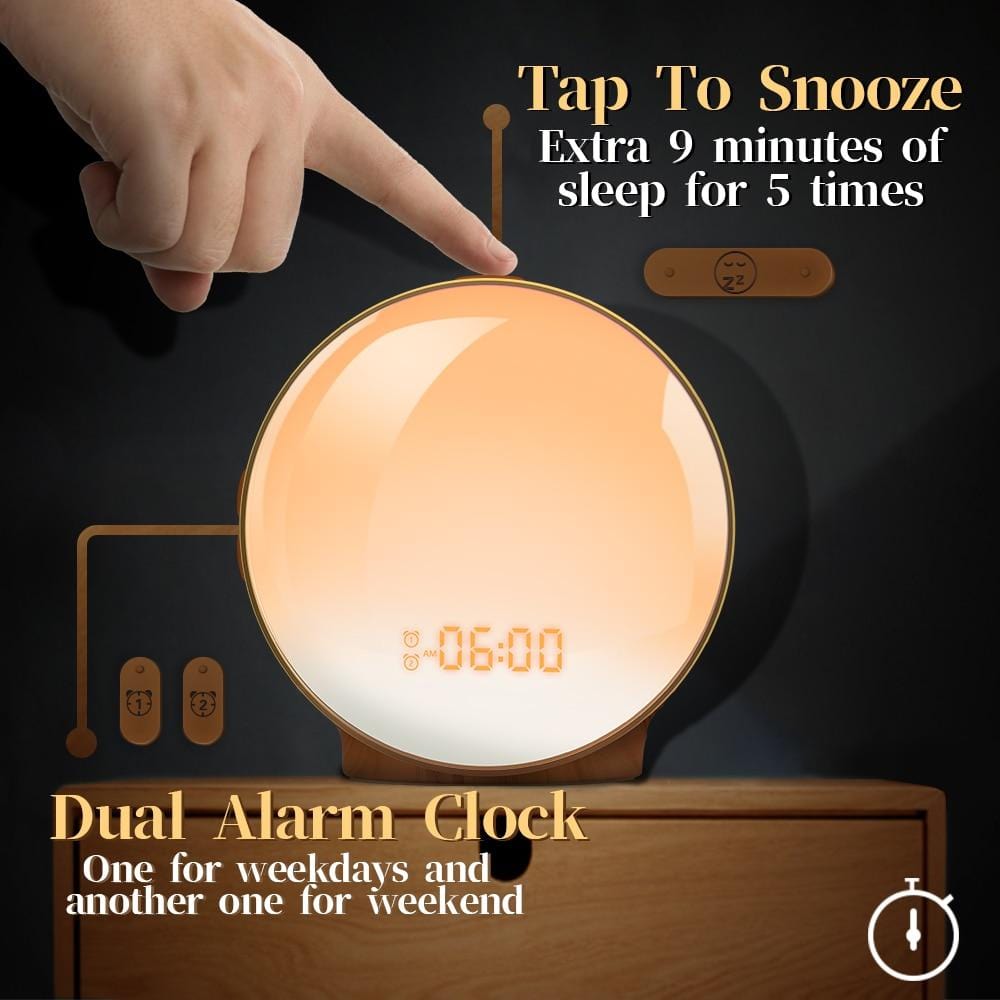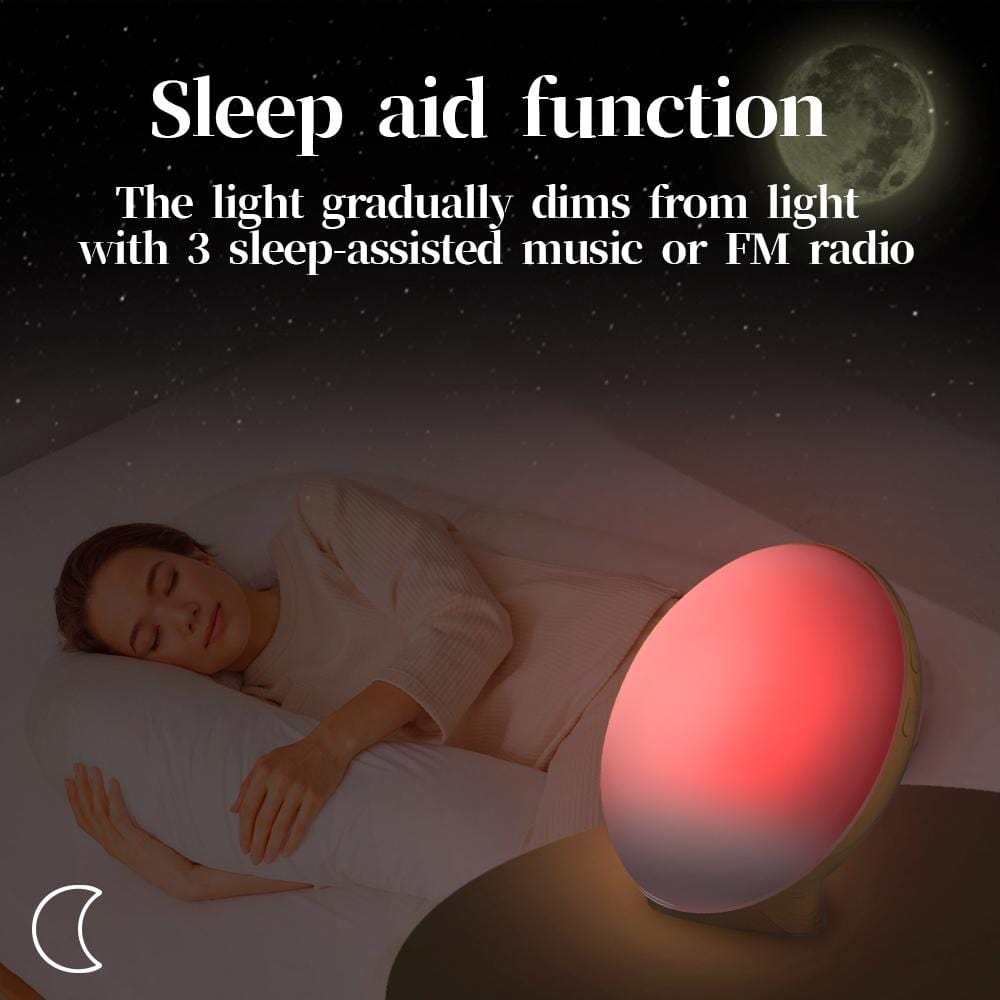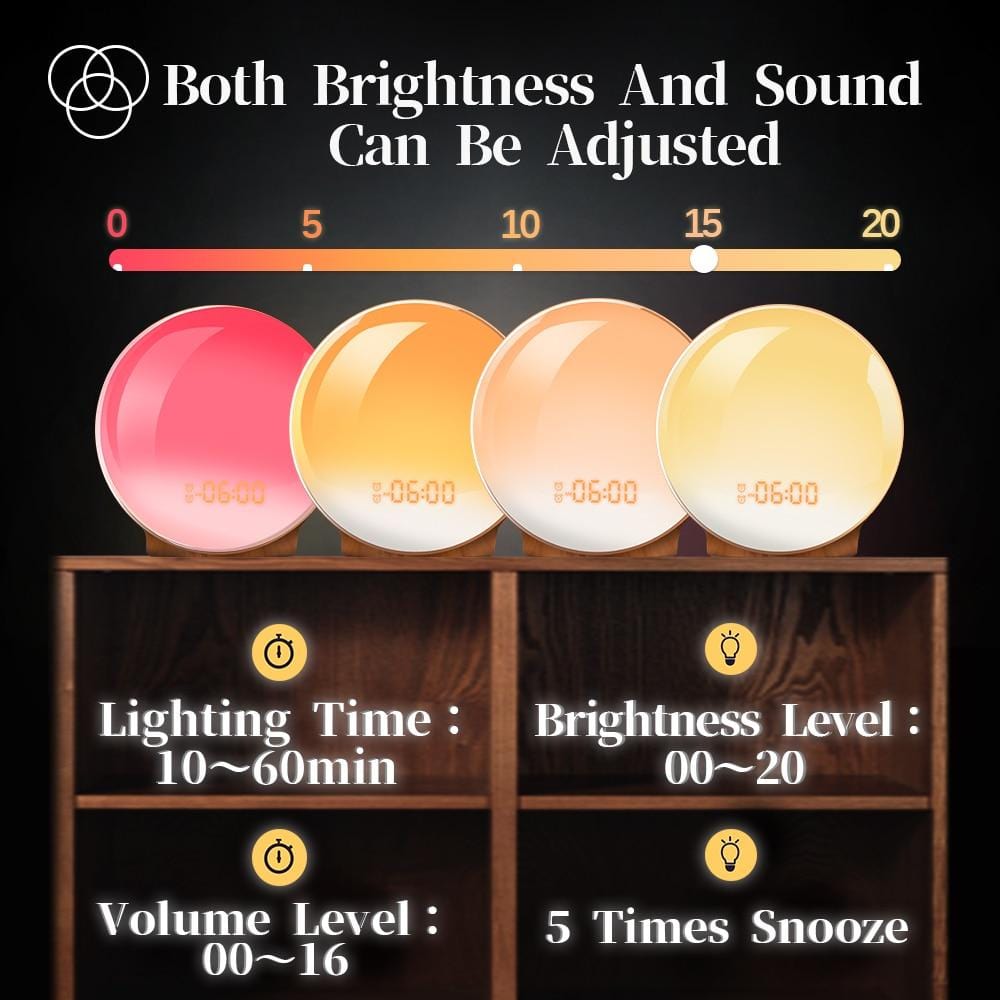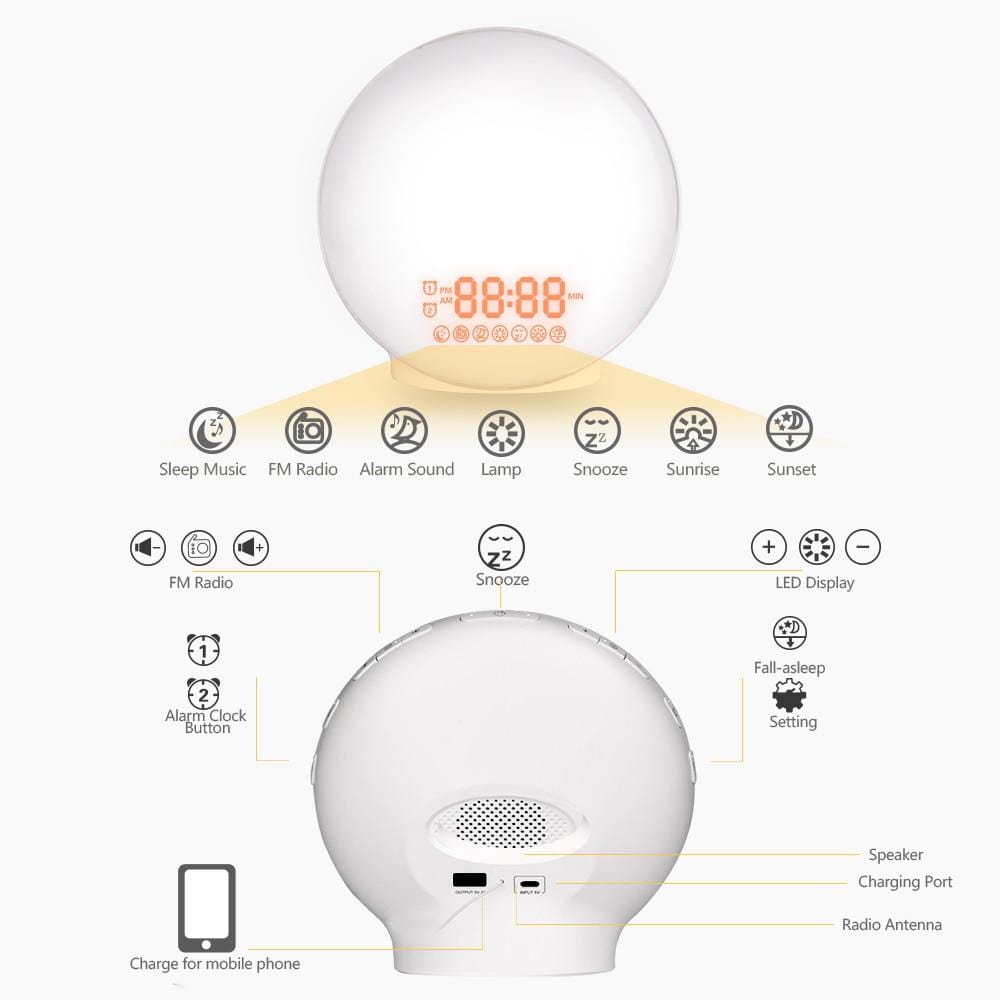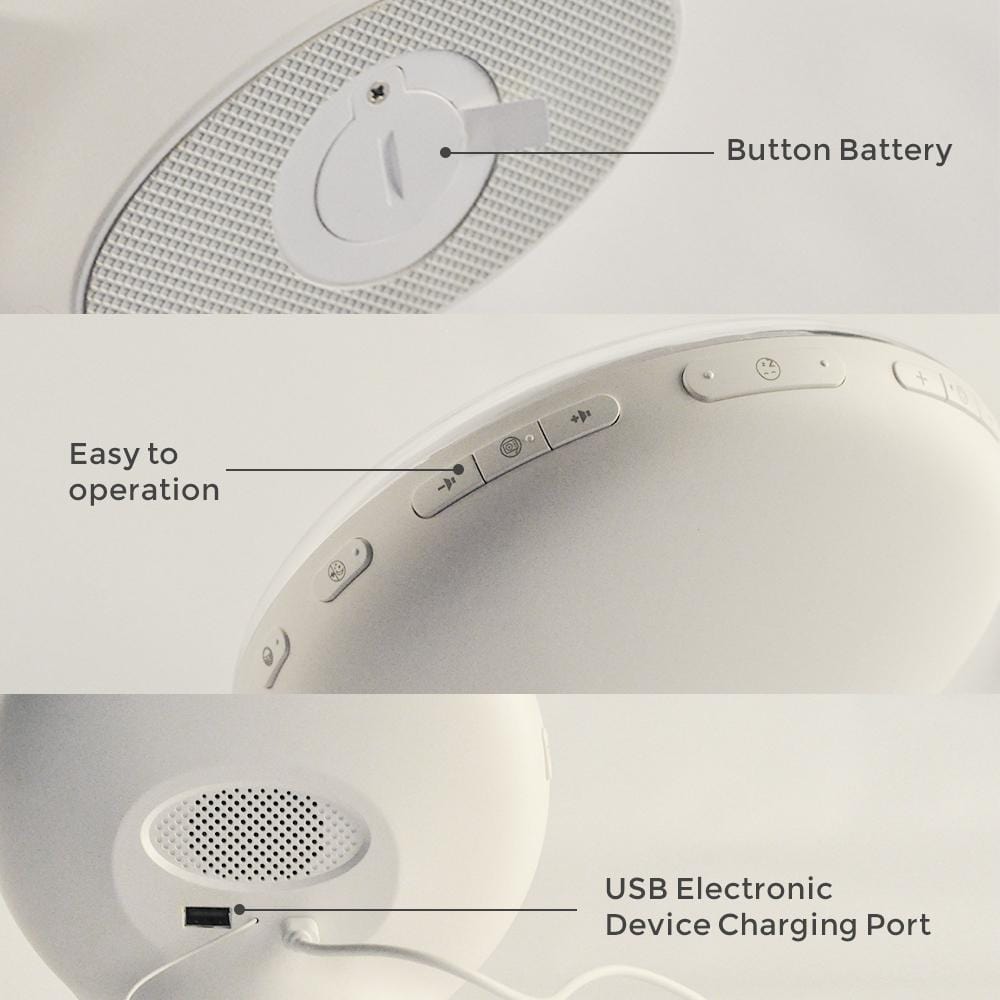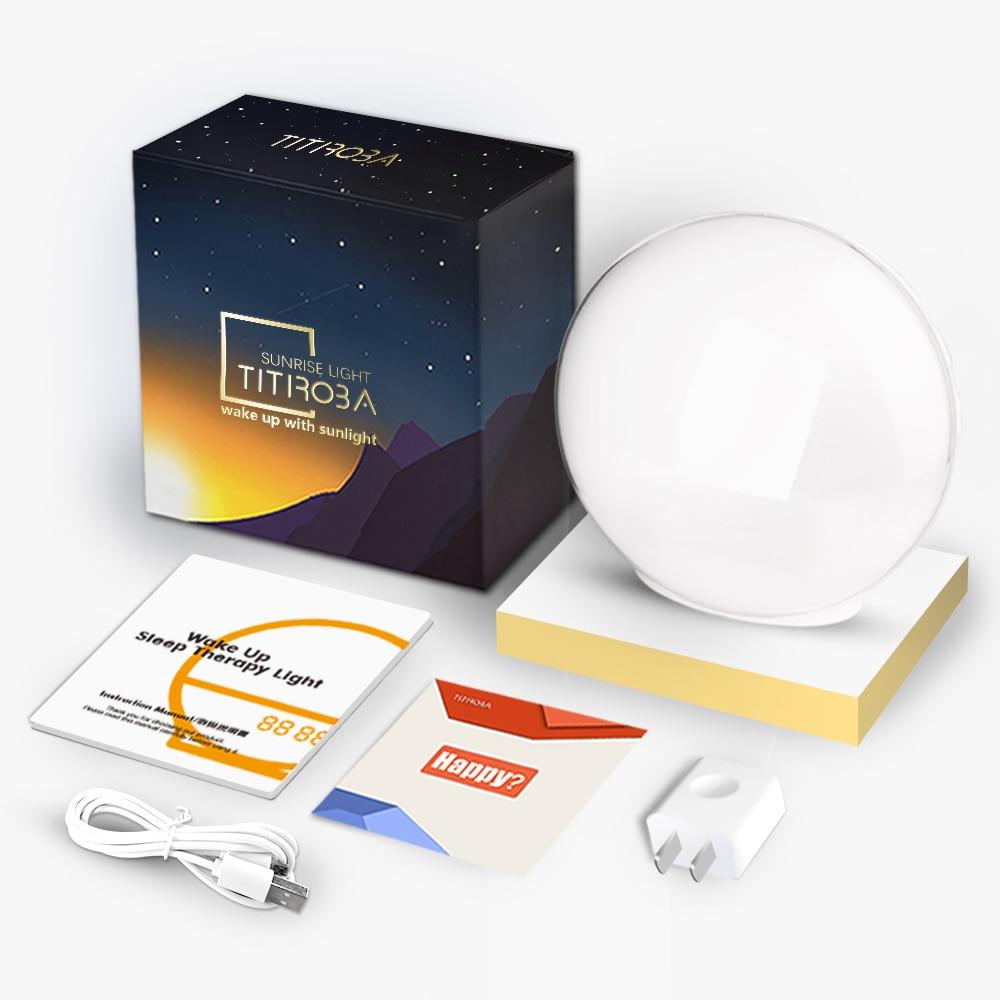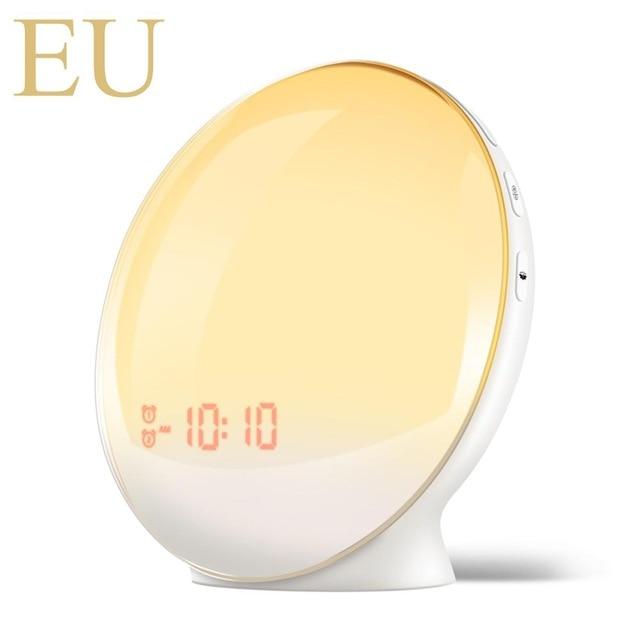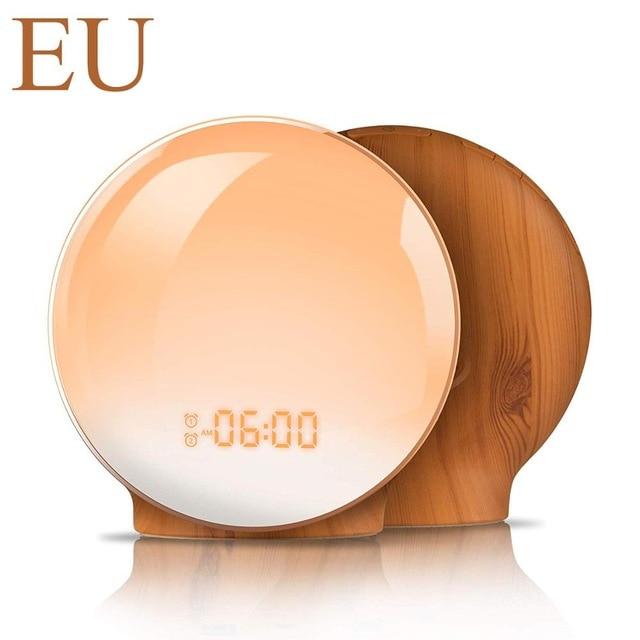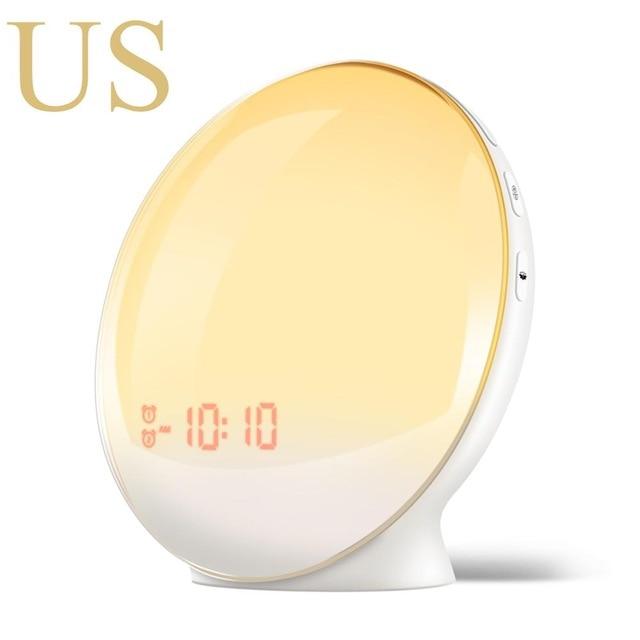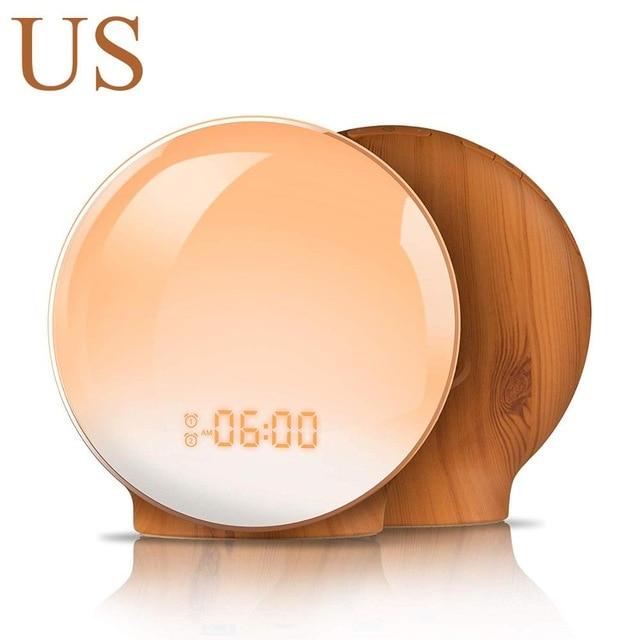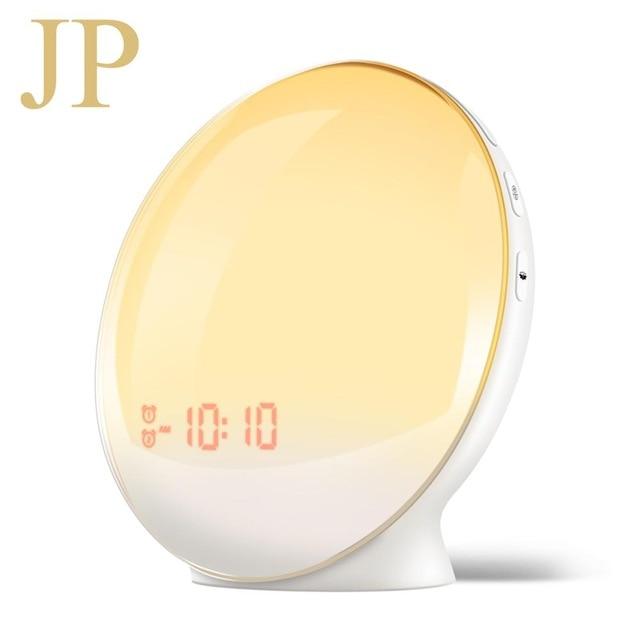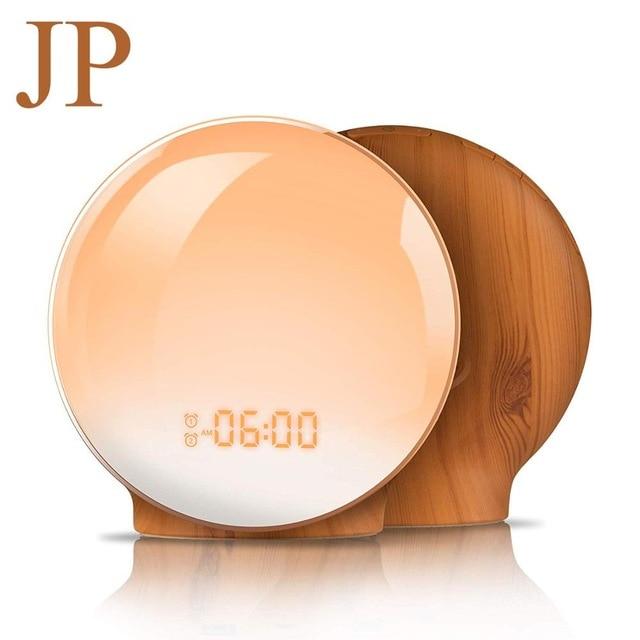 Elliptical Sunrise Alarm Clock
Looking to improve your sleep and make your mornings more energetic? The Elliptical Sunrise Alarm Clock simulation provides a gentle wake-up call by emitting an increasing amount of light. As well, the sunset feature dims light as we relax and drift off to sleep. The alarm can be set with 5 natural sounds or FM radio.
Specifications:
Power supply mode: USB power supply / dry battery AAA*2pc (not included) or optional power supply
Size: diameter 165*165*70mm
Color: White ; Wood (Only the back of the Alarm Clock)
Note:
10-120 min for Falling asleep.
Package Contents:
subscribe to our newsletter and receive exclusive offers every week