Himalayan Salt Night Light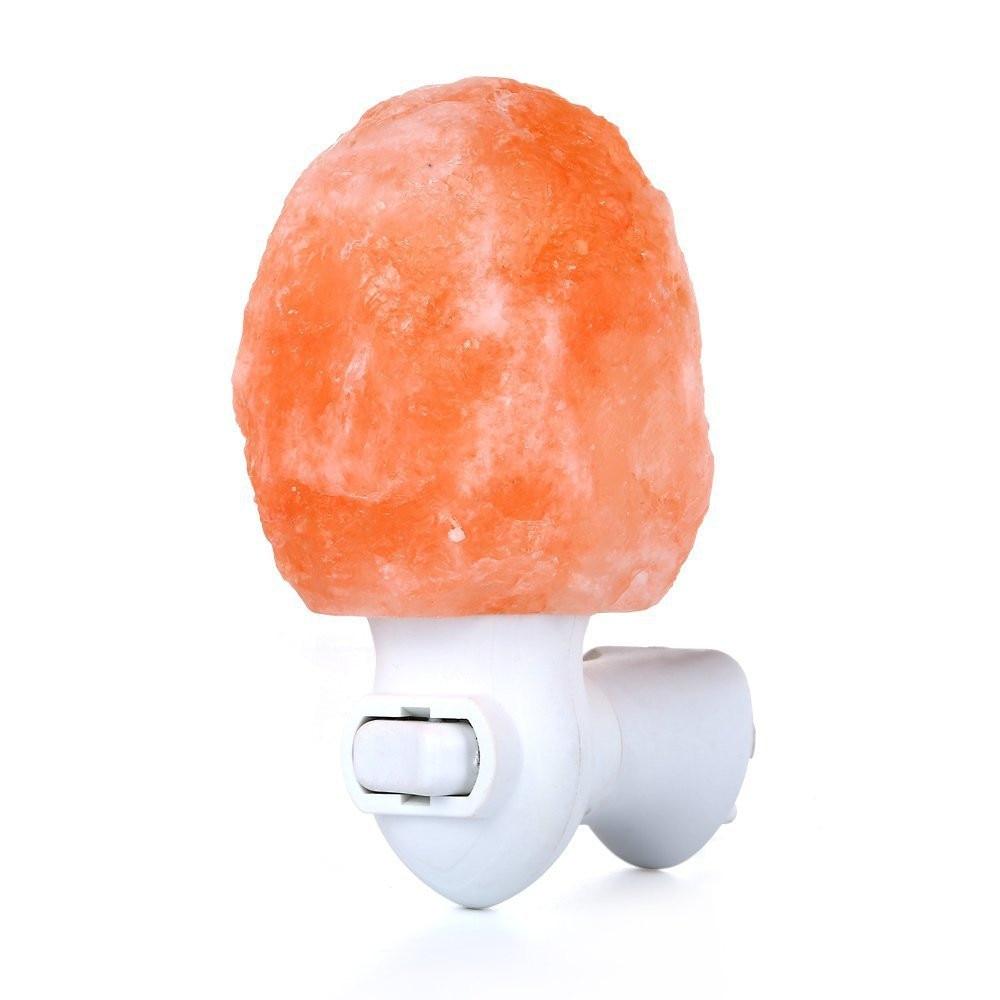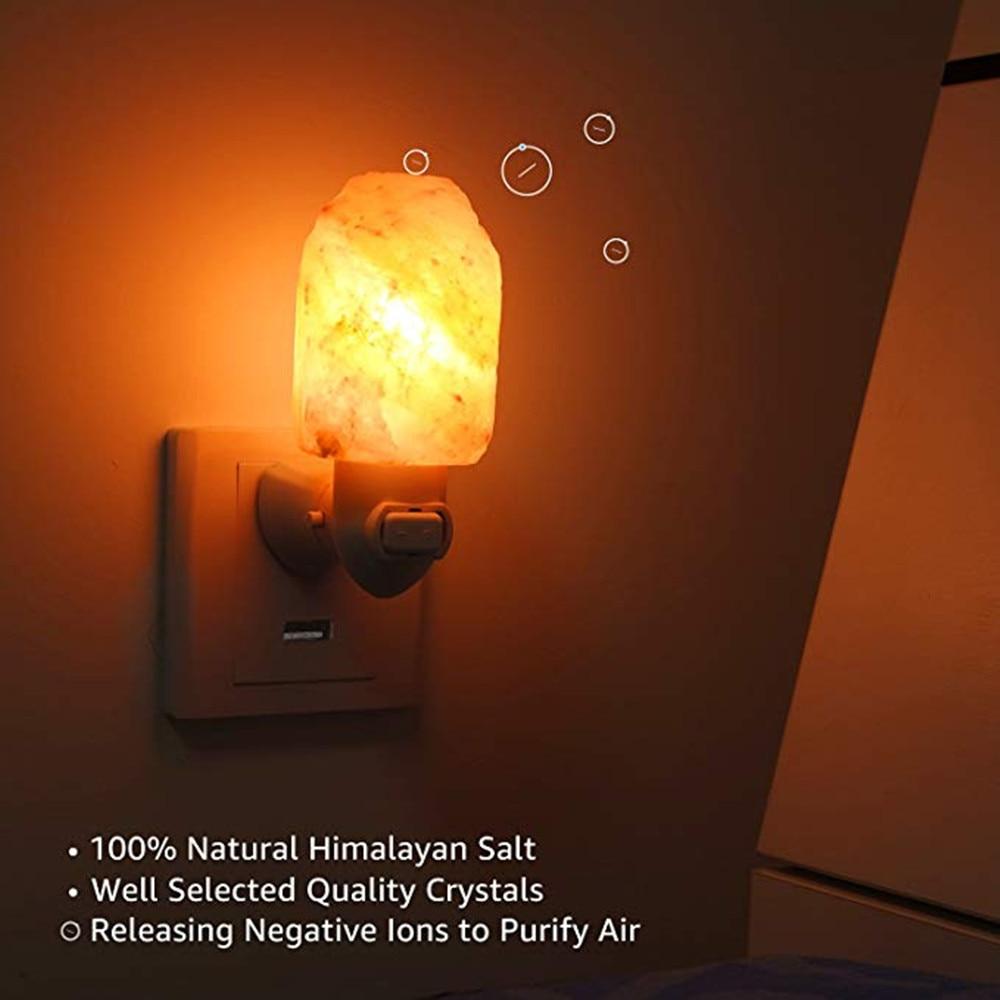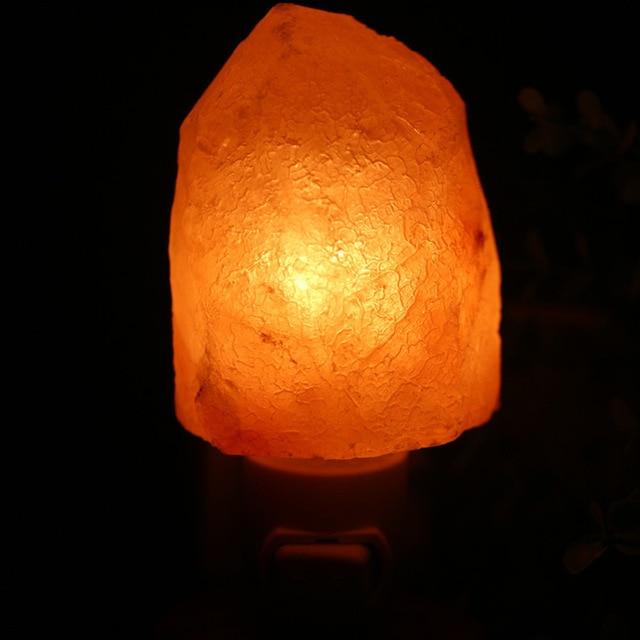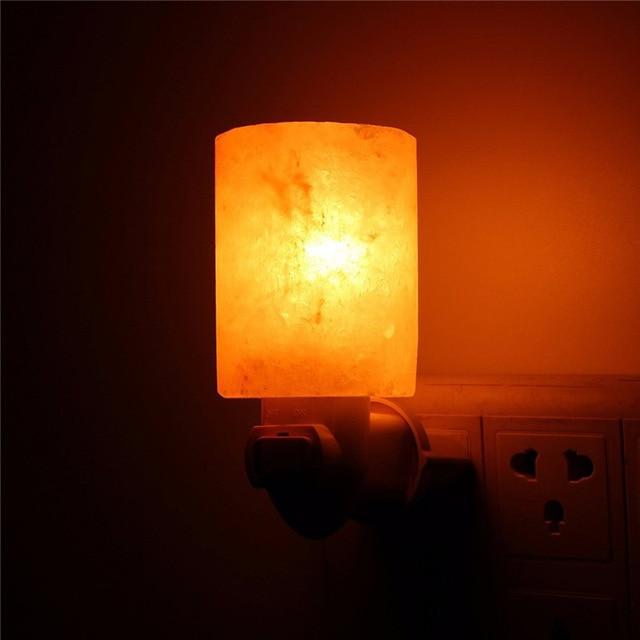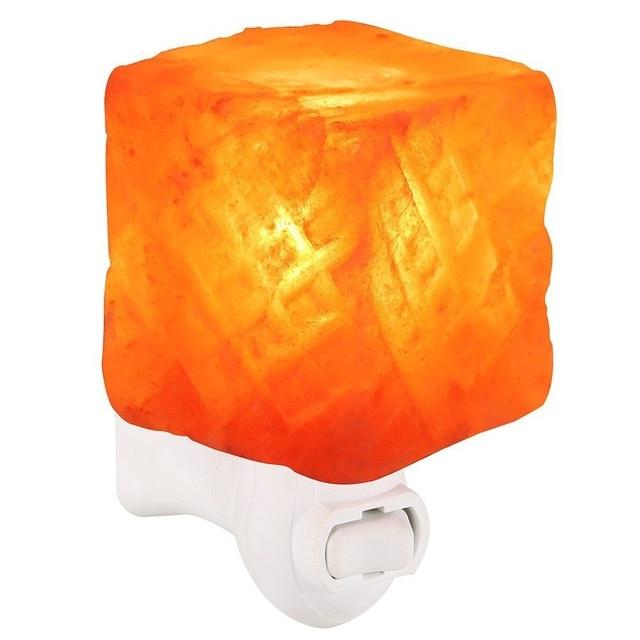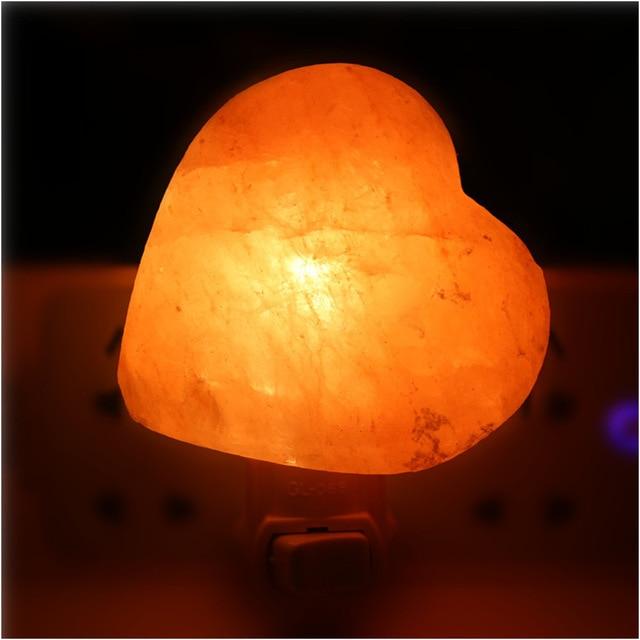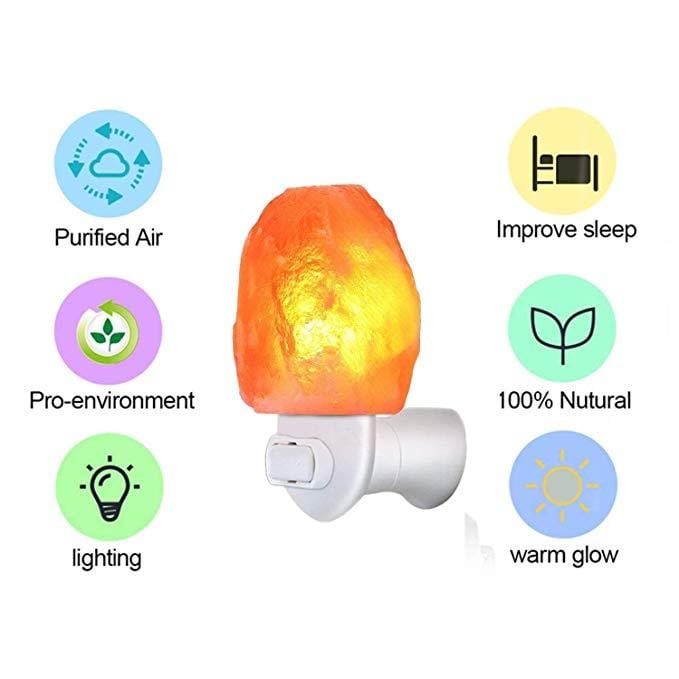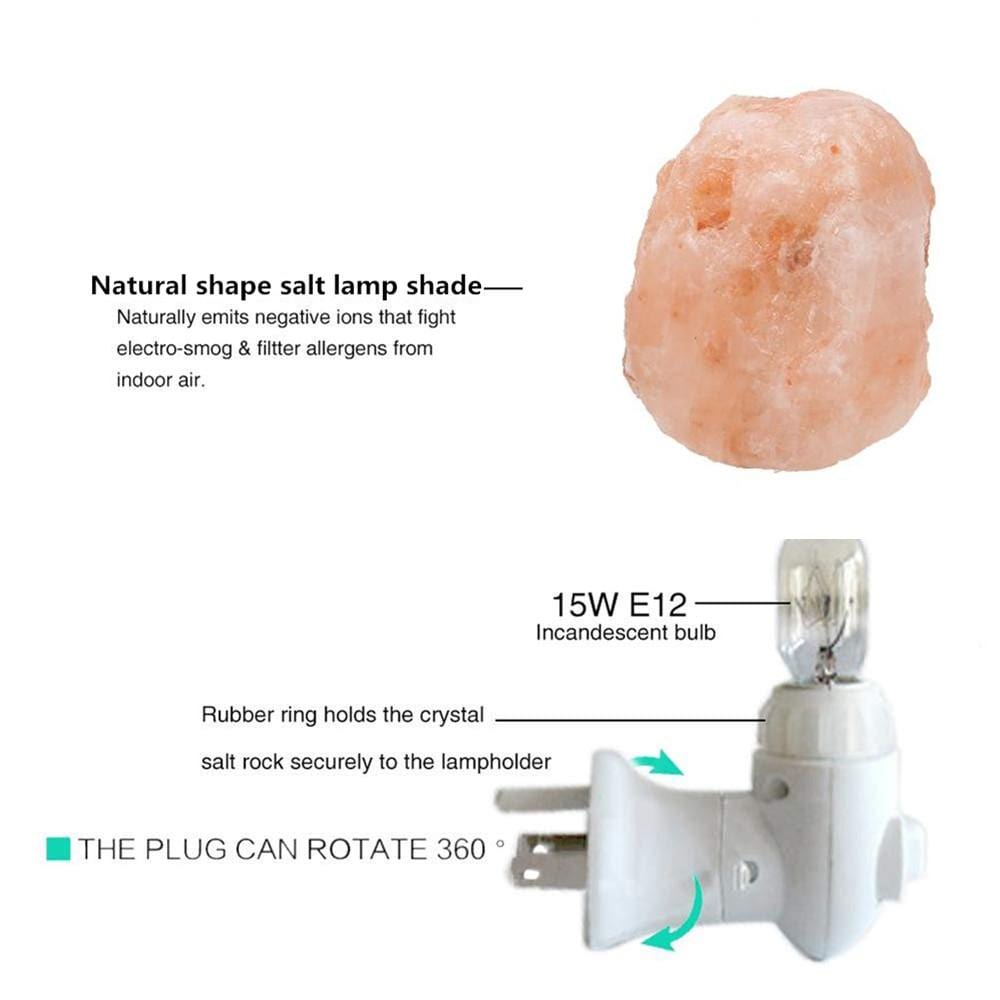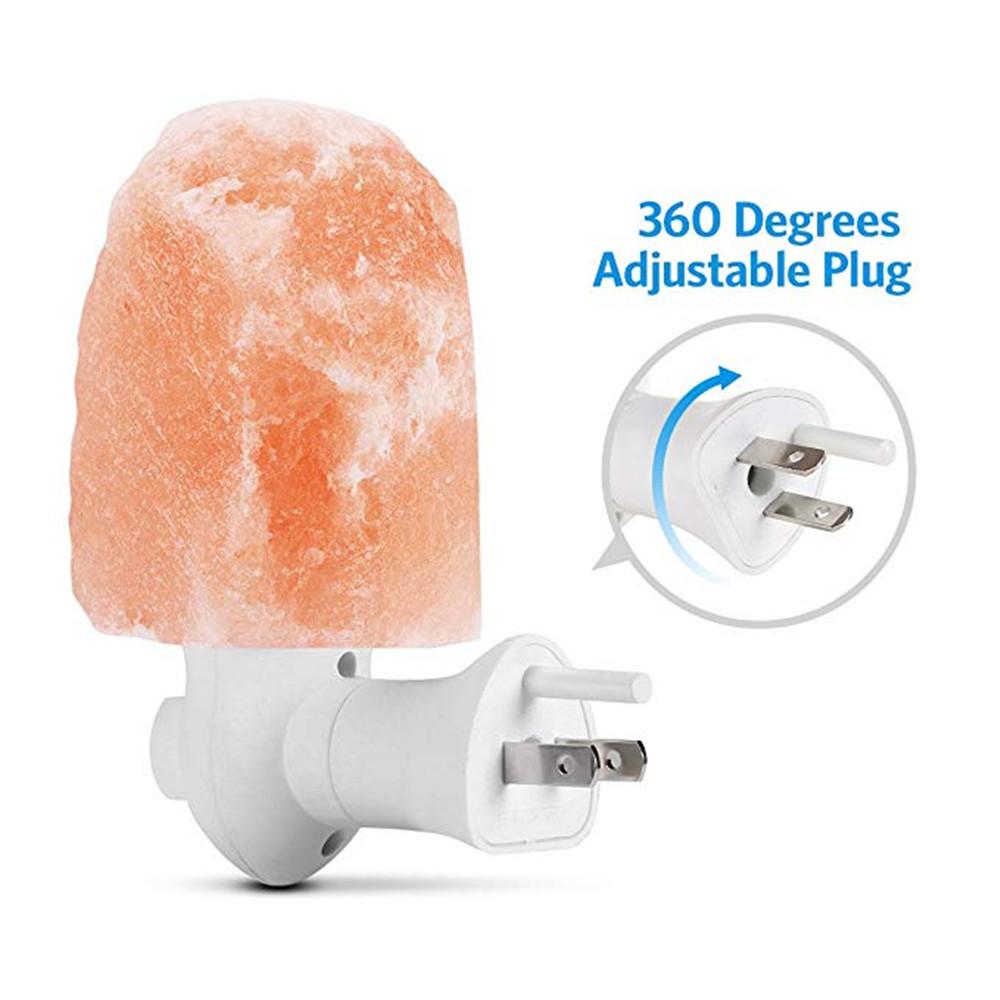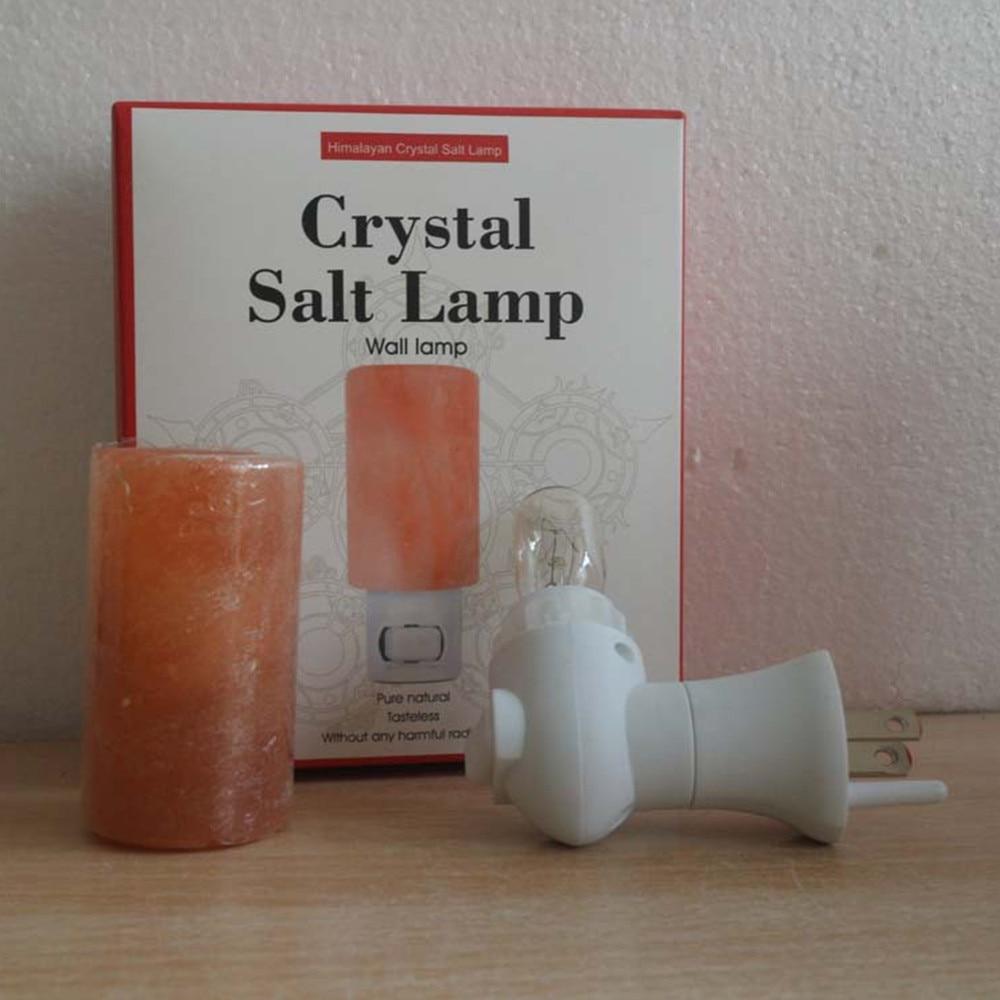 Himalayan Salt Night Light
Illuminate your room with a warm, pleasant & relaxing amber glow. Made of natural Himalayan salt crystals, each light is crafted to be a well-made decoration. The natural salt lamp will help you sleep better, and when lit with a 15 or 25 watt incandescent light bulb, it gives a warm amber glow, creating a romantic vibe and boost your mood. 
Plug your salt lamp into a wall socket and get ready to experience an array of health benefits in the comfort of your own home.
Premium Quality - Extract high purity of crystal salts from Himalayan mountain, elaborately hand craft for stylish decoration.
Air Purifying - Serve as a natural anion generator keeping releasing negative ions to absorb dust and purify the air.
Radiation Protection - Emit a electromagnetic wave after lighting up to naturally regulate and suppress high-frequency electromagnet wave generated by electric appliance.
Dealing with Stress - The unique lighting ambience contribute to easy your mind and relieve stress.
Note - Salt lamp may dissolve slightly if it's not used for a long time or under humid environment. Please wipe it with a dry cloth and light it up.
Product Specification:
Voltage: 110V/240V
Input plug: EU/US/UK/AU
Light source: E14 incandescent lamp
Power:15W
Color temperature :3000K
Height: About 9.8cm
Diameter: About 5.0cm
subscribe to our newsletter and receive exclusive offers every week