Seagrass Wicker Basket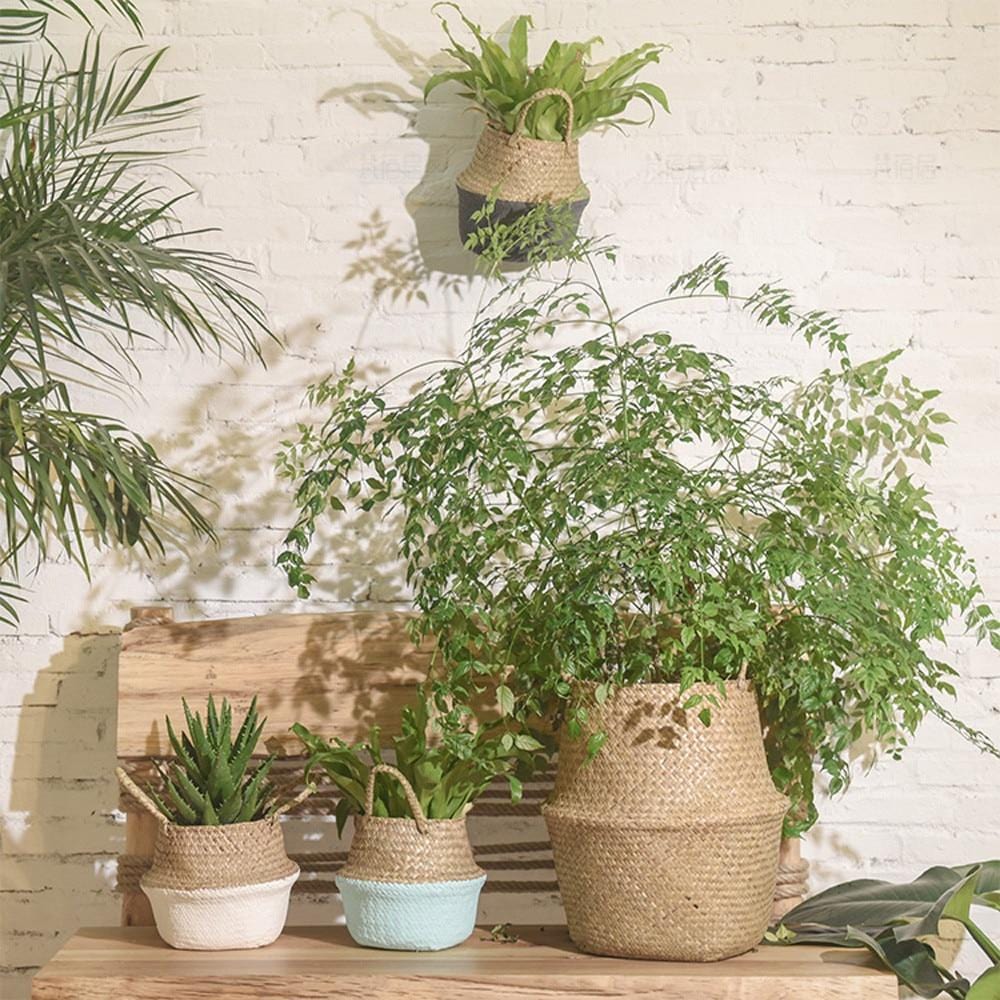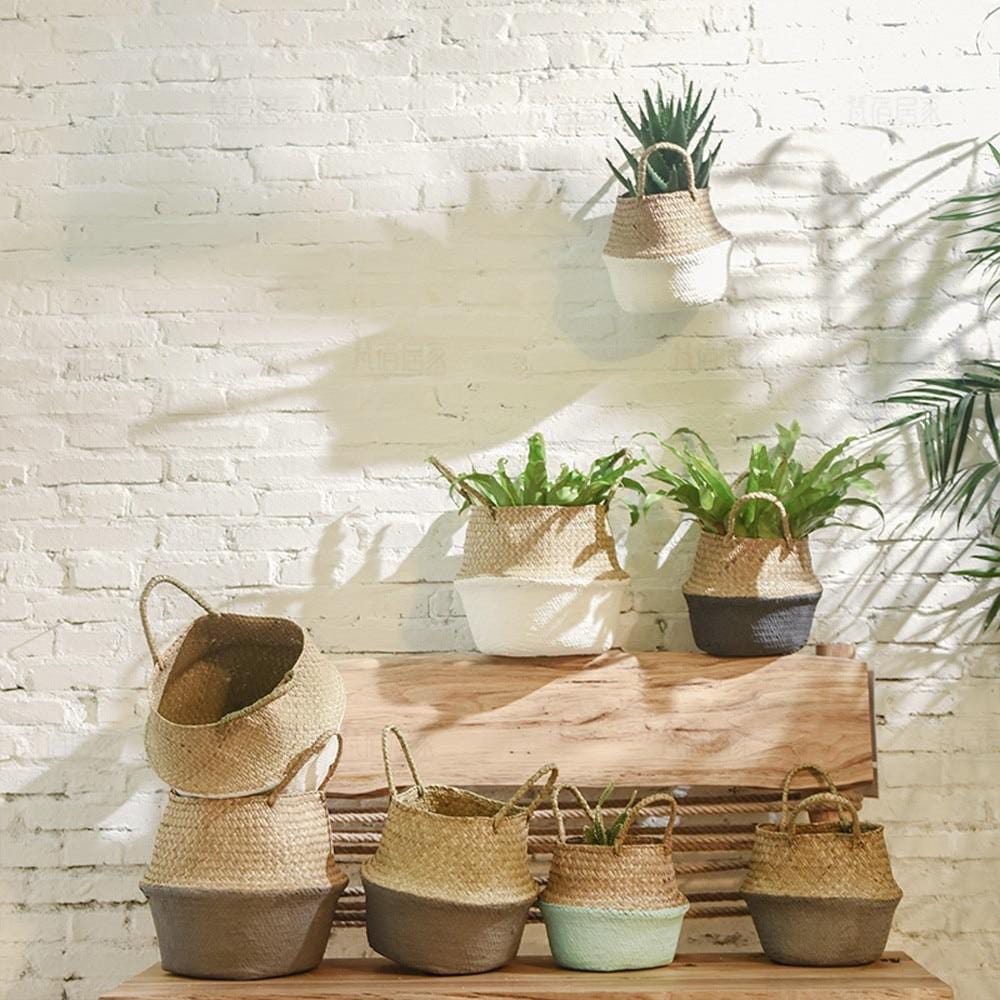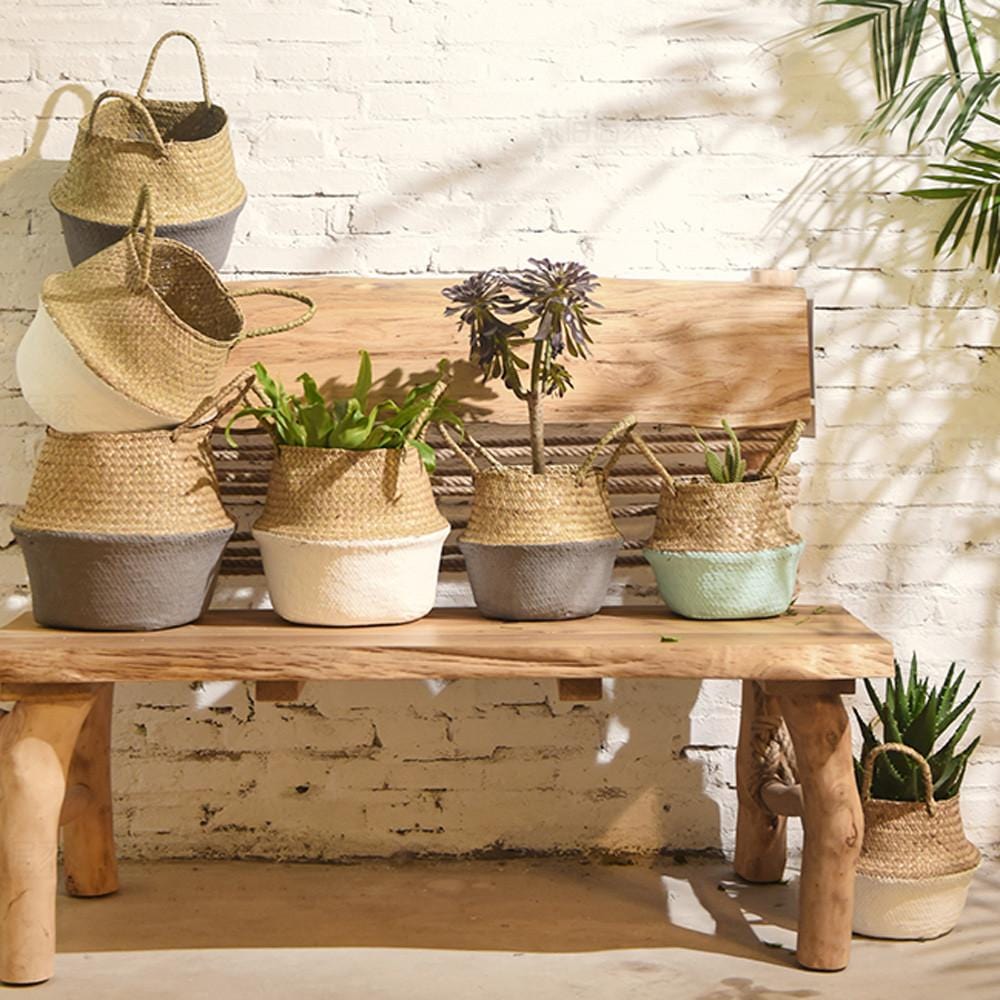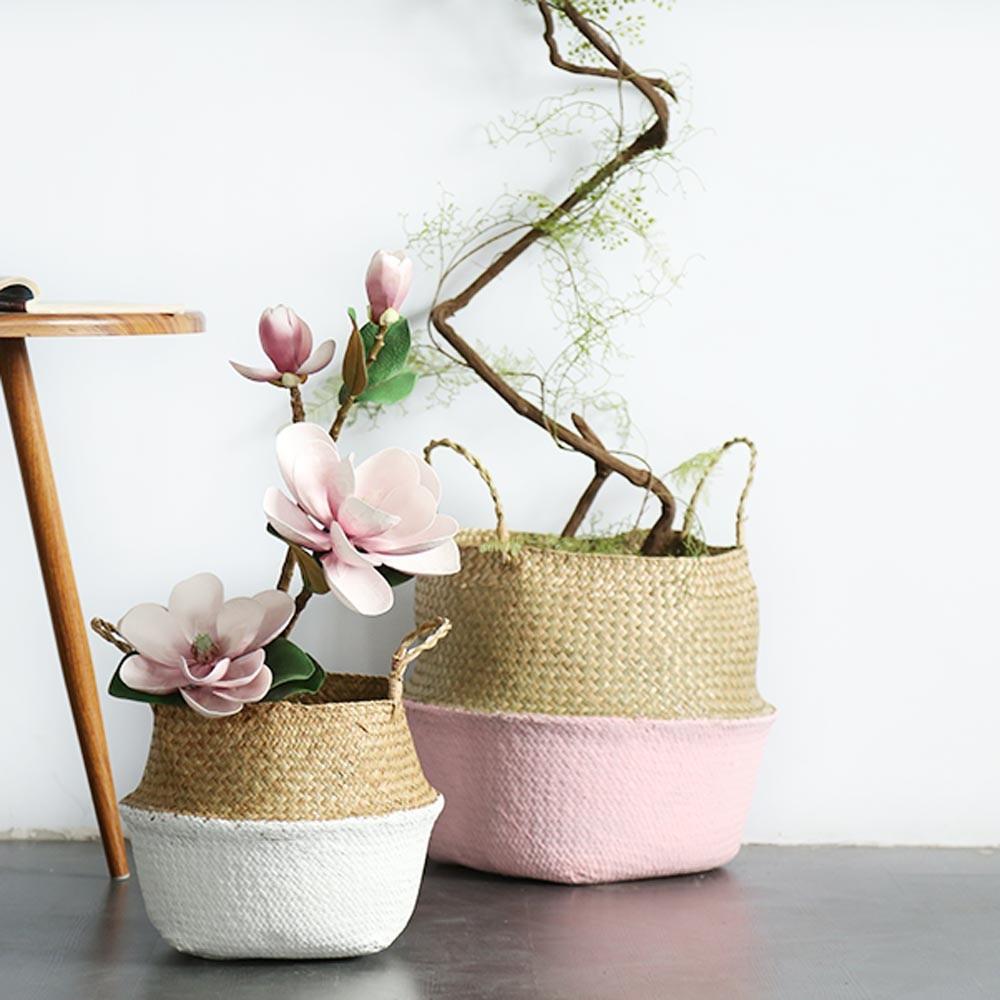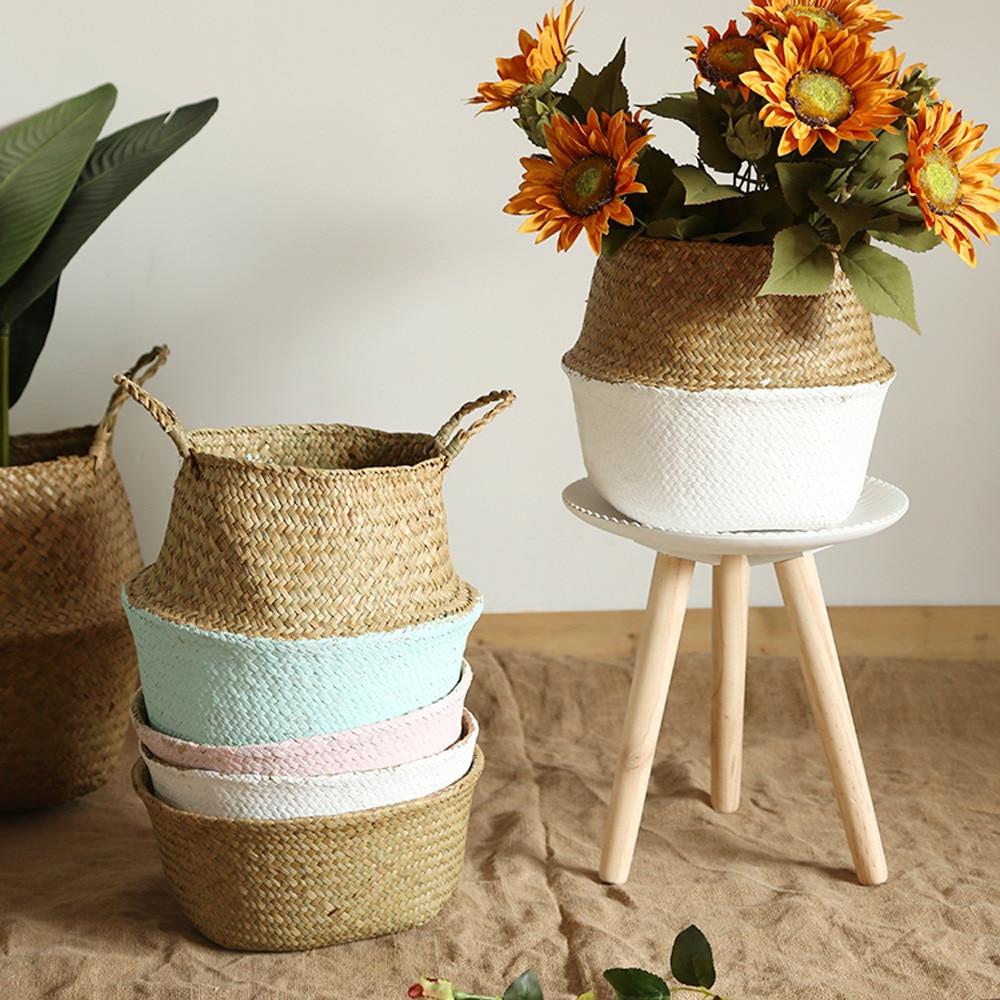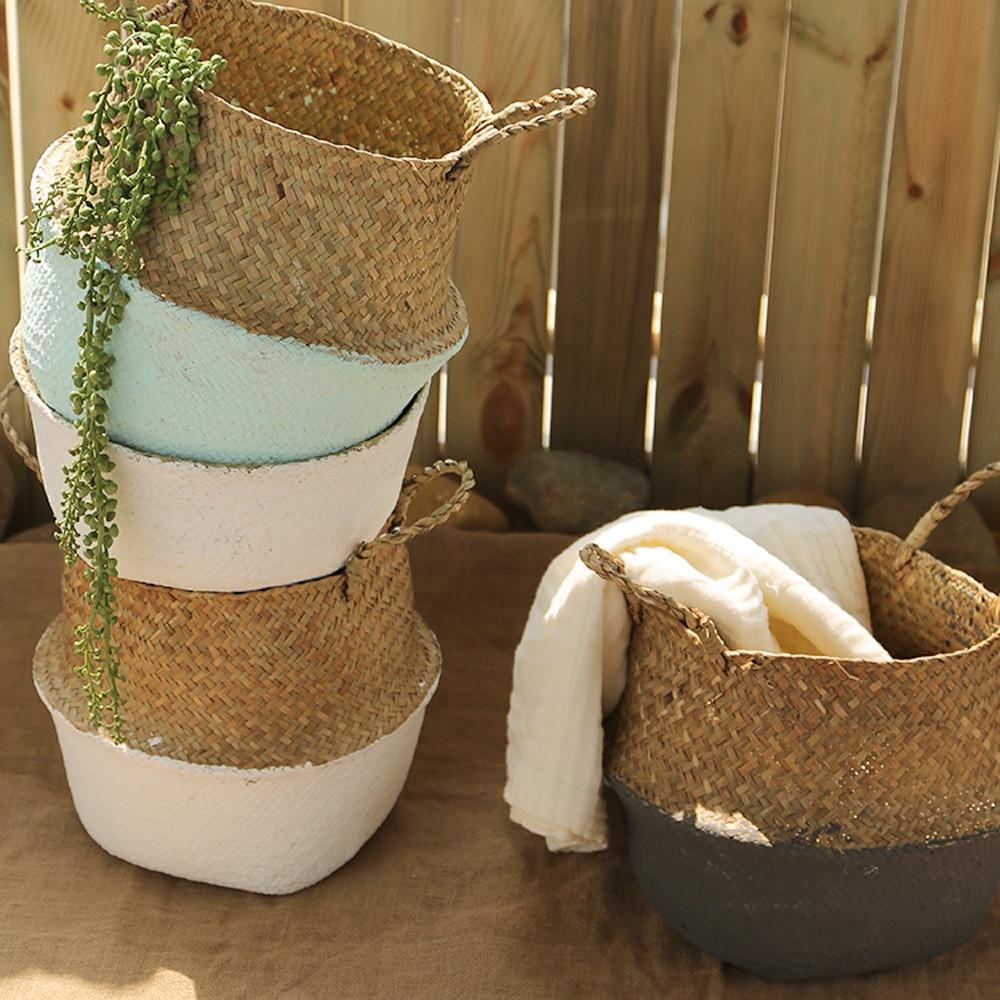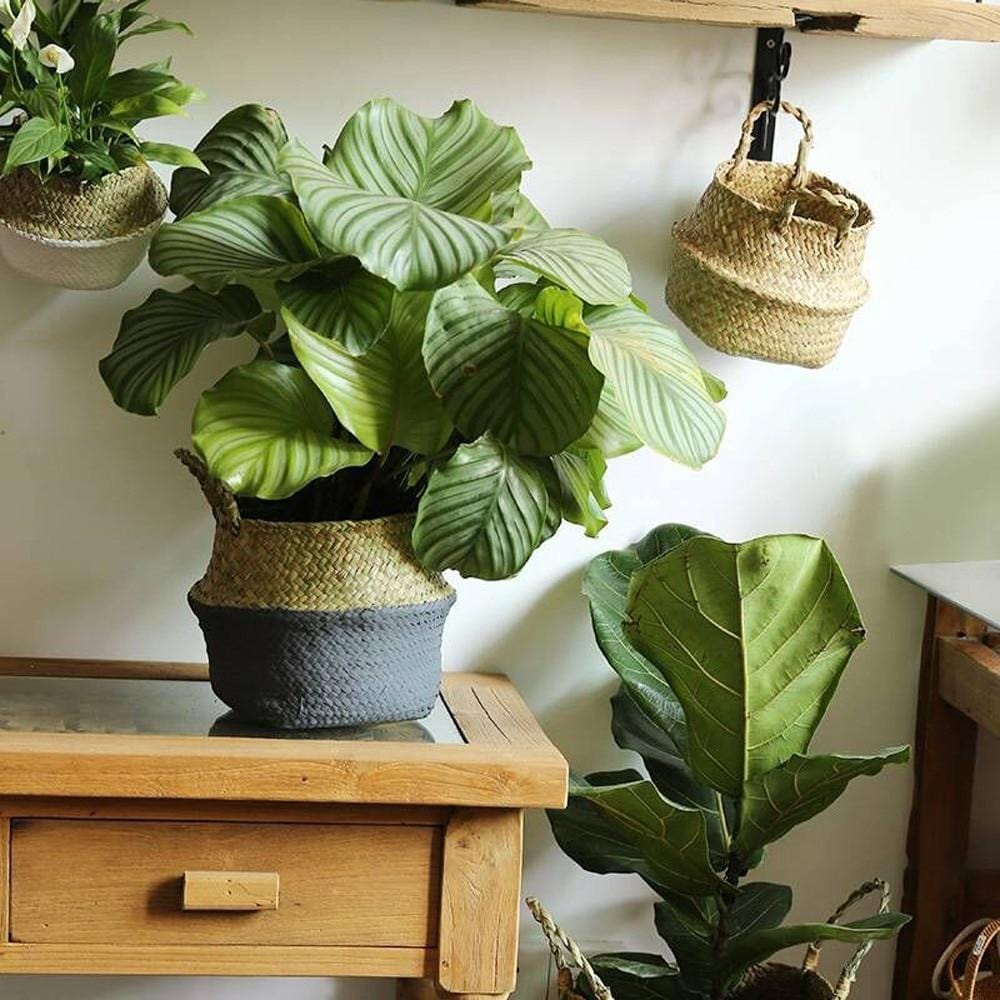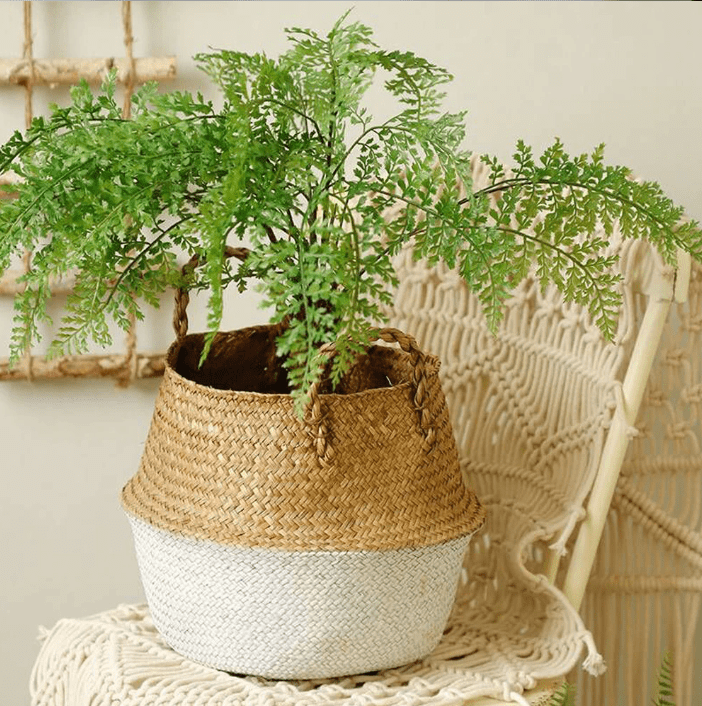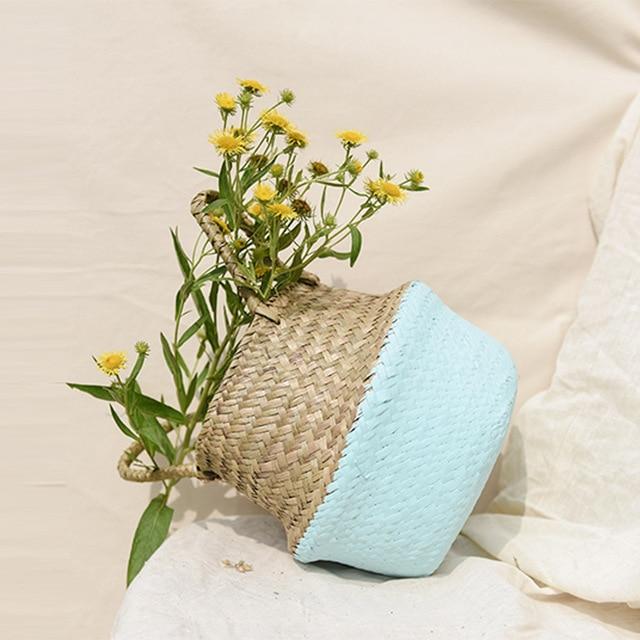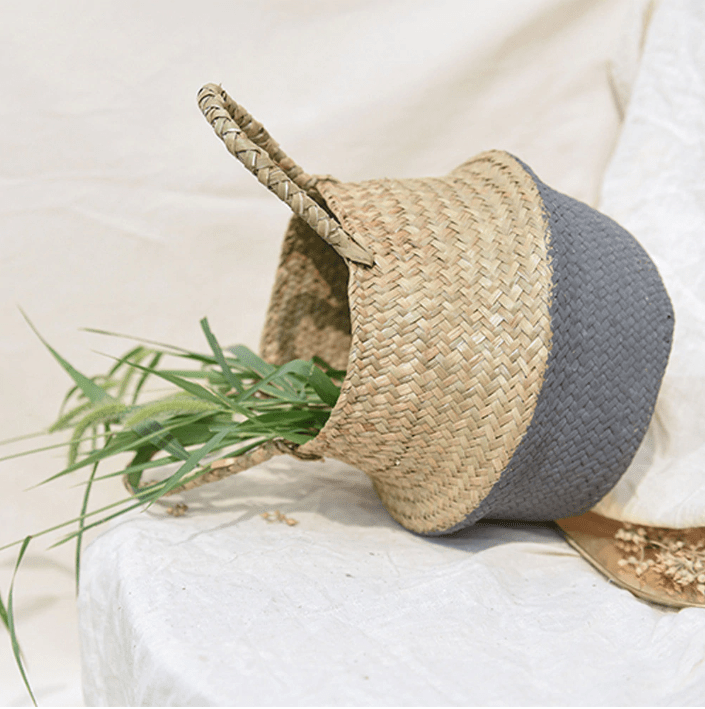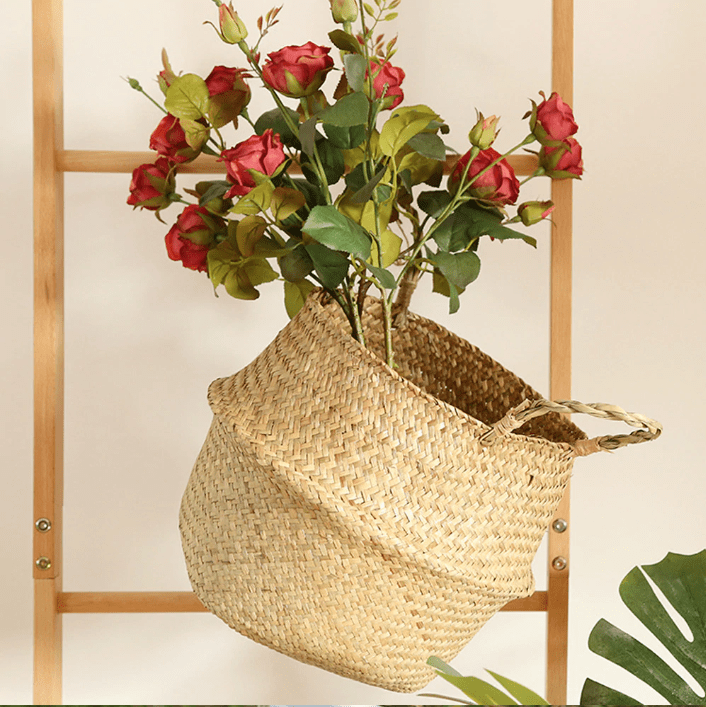 Seagrass Wicker Basket
These functional and fun baskets are flexible, foldable, and sturdy for a variety of uses. Have the handles turned up to hide your things, or turn them down to display your plants or flowers. This multi-functional basket is handwoven and adds a natural and genuine expression to any space.
Materials: Wicker, Straw

Sizes: (diameter x height): 22 x 20 cm

Care: It can be washed directly with water or wiped clean with a damp cloth, pay attention to timely aeration.
Package includes:
1 x basket (plant not included)

subscribe to our newsletter and receive exclusive offers every week